For many peoples homes, a garage can often be used for nothing more than hoarding and storage. It is worth considering converting your garage into a useful and practical space, adding value and often a much needed additional room to your home.
If you're looking to convert your garage into a bespoke, quality liveable space, MTP Contracts are Birmingham's garage conversion specialists.
Garage Conversion Specialists in Birmingham
At MTP Contracts, we specialise in garage conversions Birmingham,  taking your project from initial ideas and planning to building works, utilities and the finishing touches of painting and decorating.
We are long-established garage conversion and building experts. With more than 20 years of transforming garages into living spaces, we have built a first-class reputation across the industry and with all our customers. So, if you're looking for Garage Conversion Birmingham, we are the company you need.
Whatever idea you have for converting your garage, MTP Contracts can make that idea a reality. Whether that's turning it into an extra bedroom, study or home office, kid's playroom, or even a home gym, we have the expertise and resources to deliver your desired living space.
This will not only transform your home but also add value to your for potential re-sale in the future.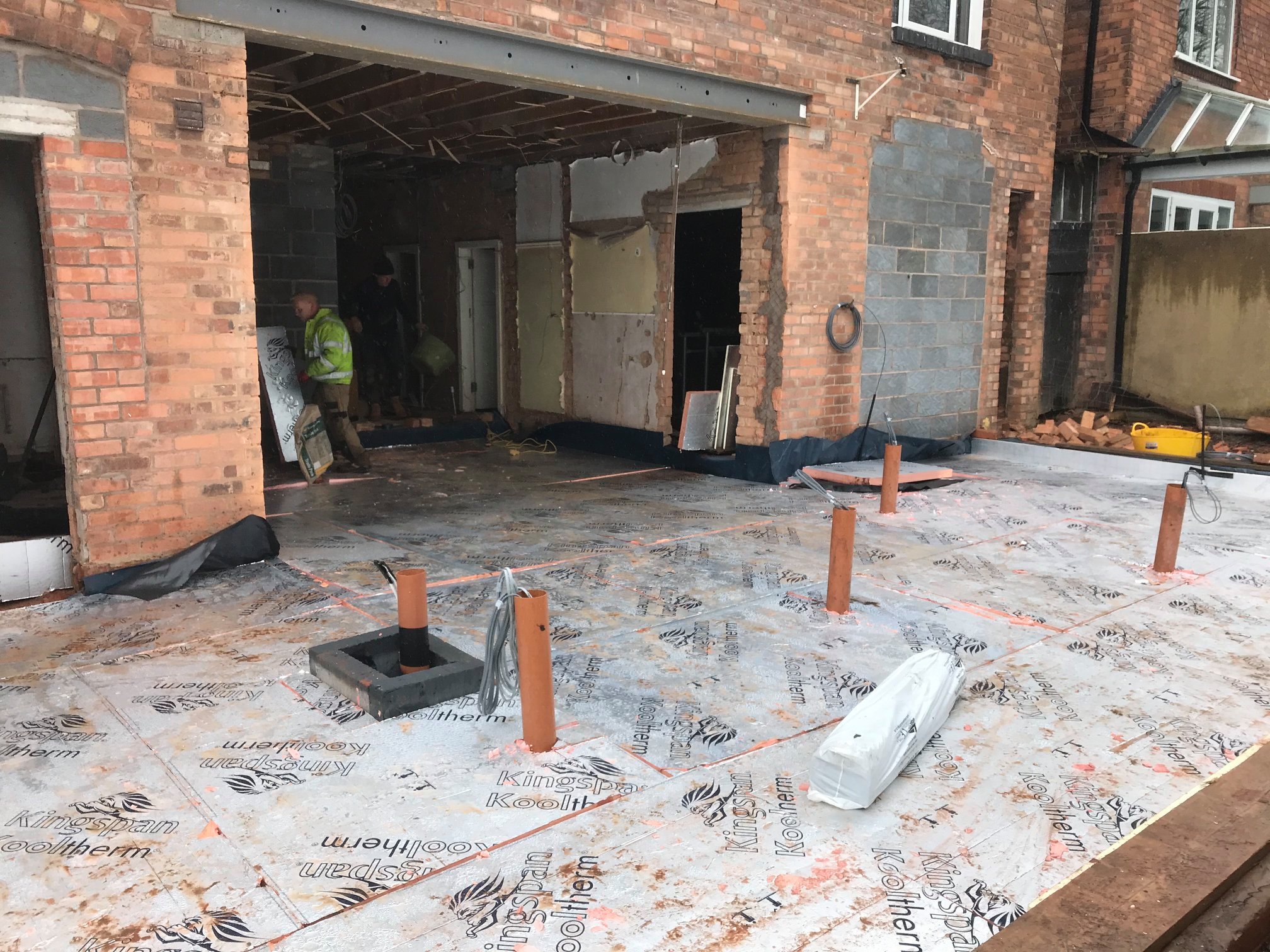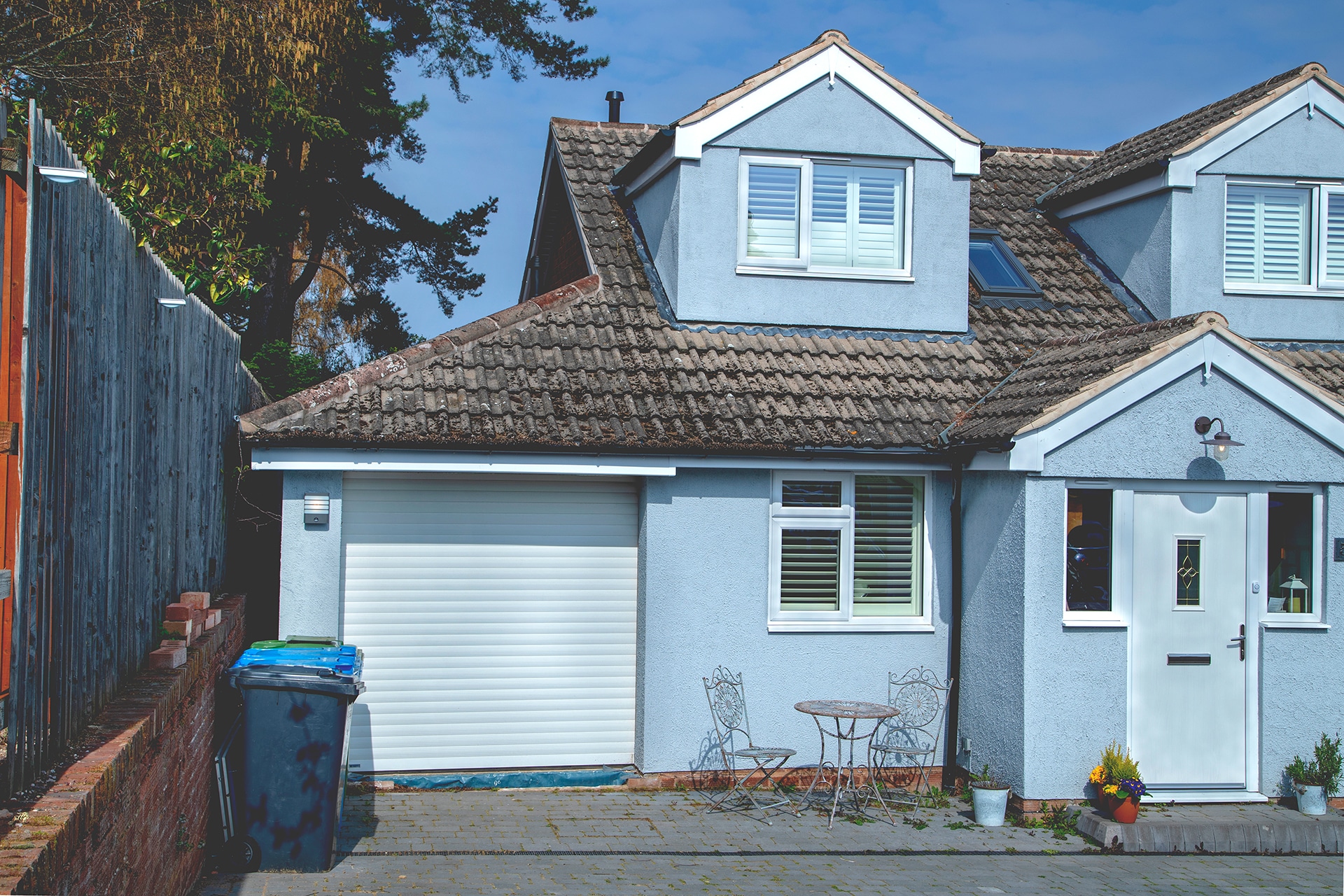 Conversions For Any Building Type
MTP Contracts can undertake conversion work on any building type, with experience on new build homes, agricultural buildings, and even basement/cellar conversions. We take a meticulous and professional approach to every building project, ensuring customer satisfaction is guaranteed.
We also work on domestic and commercial premises, so whatever your project requires, we are equipped to complete it to professional and exacting standards.
Additional Services We Offer
As well as garage conversions, we also undertake loft conversions, house extensions, as well as renovations, refurbishments and repairs. We endeavour and succeed in creating affordable yet luxurious interior and exterior building design in all of our work. MTP Contracts are so confident in our craft, that we provide a 6 Year Workmanship Guarantee on all projects.
Get Your Garage Conversion Birmingham Quote Today
We are centrally located in Stourbridge, West Midlands, and our garage conversion services cover Worcester, Birmingham and the UK as a whole. We are highly respected and valued by our customer base and their word-of-mouth a vast amount of new business and inquiries.
Visit our website to learn about us in more detail, and see the best of our work in our online gallery and read what our customers say about our bespoke garage conversion and building services.
If you live in the Birmingham area and would like a free quote for a garage conversion on your property, contact us today.