Once we receive a job request, our first step is to reach out to the client for a brief discussion about the project's details and their specific needs. Following this initial conversation, we schedule a site visit to assess the requirements in person and provide a rough estimate of the pricing involved. Once the site visit is completed, we collaborate with the desired architect, who will create detailed plans and designs tailored to the project's specifications.
After acquiring the architect's plans, our team diligently works on generating the perfect price for the project. For larger-scale jobs, we utilise HBXL, a reliable software tool that assists us in accurately calculating costs and materials. In contrast, for smaller jobs, we handle the pricing process in-house, ensuring precision and attention to detail throughout every stage of the project's development. Our commitment to efficiency, professionalism, and client satisfaction remains at the core of our service, ensuring that every job is completed to the highest standards.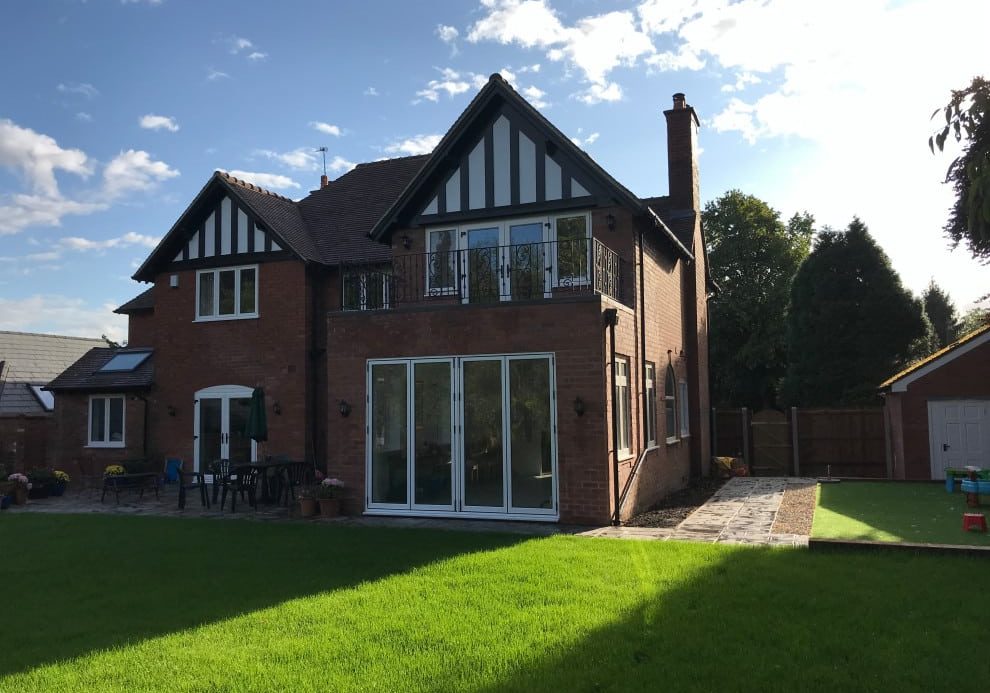 Federation of Master Builders
The Federation of Master Builders is a governing body for the building industry that was founded more than 75 years ago, and is the biggest trade organisation for builders in the UK. It is a non-profit group based in the UK that strives to raise construction standards. They ensure customers get the grade of work they anticipate when they hire a builder to do the job.
Small companies find it challenging to distinguish out in a competitive market, but for consumers, it may be equally challenging to know who to trust and where to turn. Any building project will benefit from having the proper constructor since it will provide you with confidence and peace of mind. To make the procedure as easy as possible and improve the building process, the builders you employ must have expertise and professionalism. It's crucial to work with a builder that is well-versed in the construction industry, and that's why you should choose us at MTP Contracts. Your project's success depends on your understanding of project management, structural guidance, and local authority approvals. These factors are all essential.


We work closely with clients to provide a unique and personalized service to cater to their individual requirements. As a company, we have been developing for many years and growing with our existing customers and as such, we rely on recommendations and word of mouth. We use two independent websites to validate our recommendations which are CheckaTrade.com and Rated people. With these impartial reviews, customers can form an unbiased opinion of our services.
Read our reviews on Checkatrade here