Here at MTP Contracts, we specialise in providing Businesses & Homeowners with all-in-one services that include helping you out with every aspect of your project.
From the initial idea, all the way through to the planning, building work, utilities and the final touches of painting and decorating, we work closely with our clients to provide a unique and personalised service to cater to your individual requirements.
As a Construction Company in Kinver, we provide high-quality Domestic and Commercial building works across Herefordshire, Worcestershire, Staffordshire and the West Midlands
Where Quality Meets Modern & Stylish Designs
We take pride in serving both Commercial and Residential projects.
For Commercial ventures, we create functional, appealing spaces that align with your business goals, and our Residential services include renovations, extensions, and bespoke planning of dream homes with 22 years of expertise. Expect top-notch craftsmanship and attention to detail to bring your vision to life when you work with MTP Contracts.
Creating functional spaces to elevate businesses
Crafting personalised homes with expert care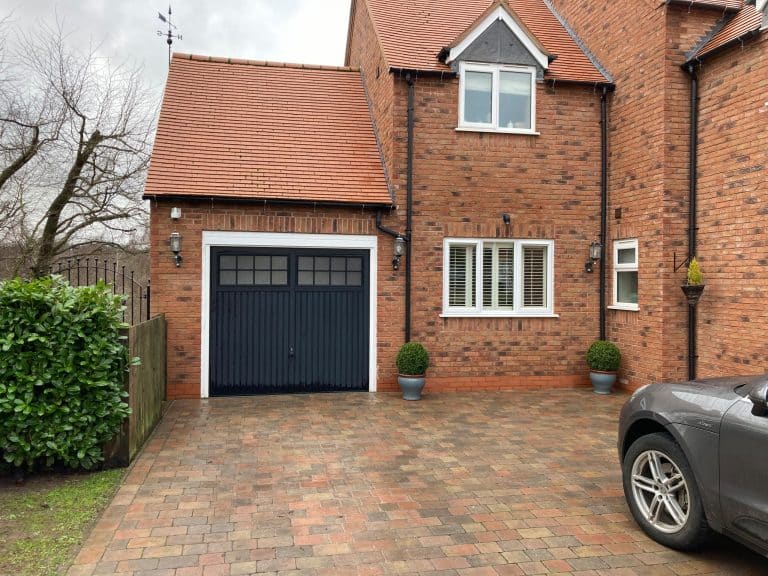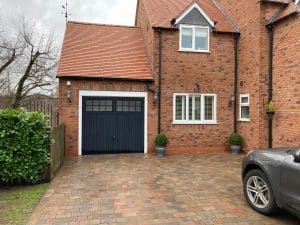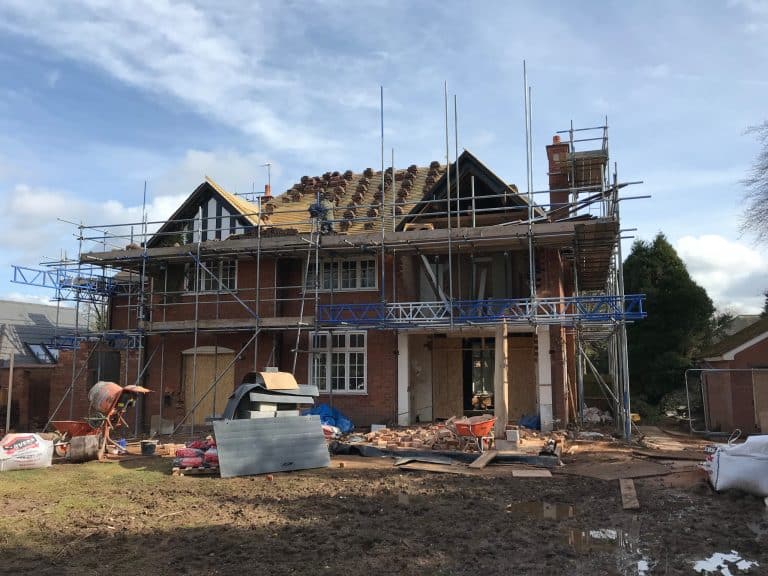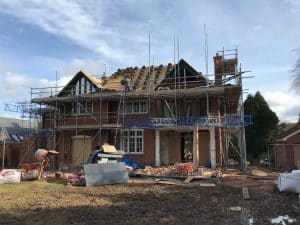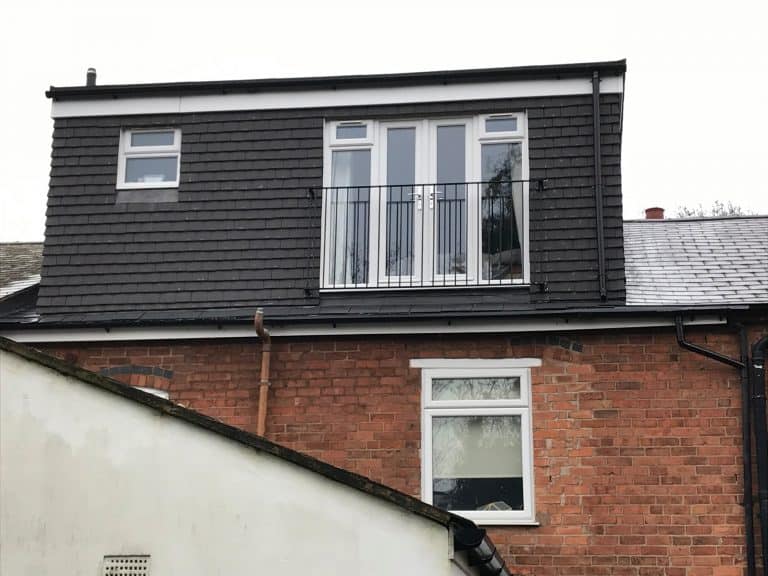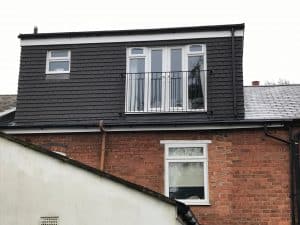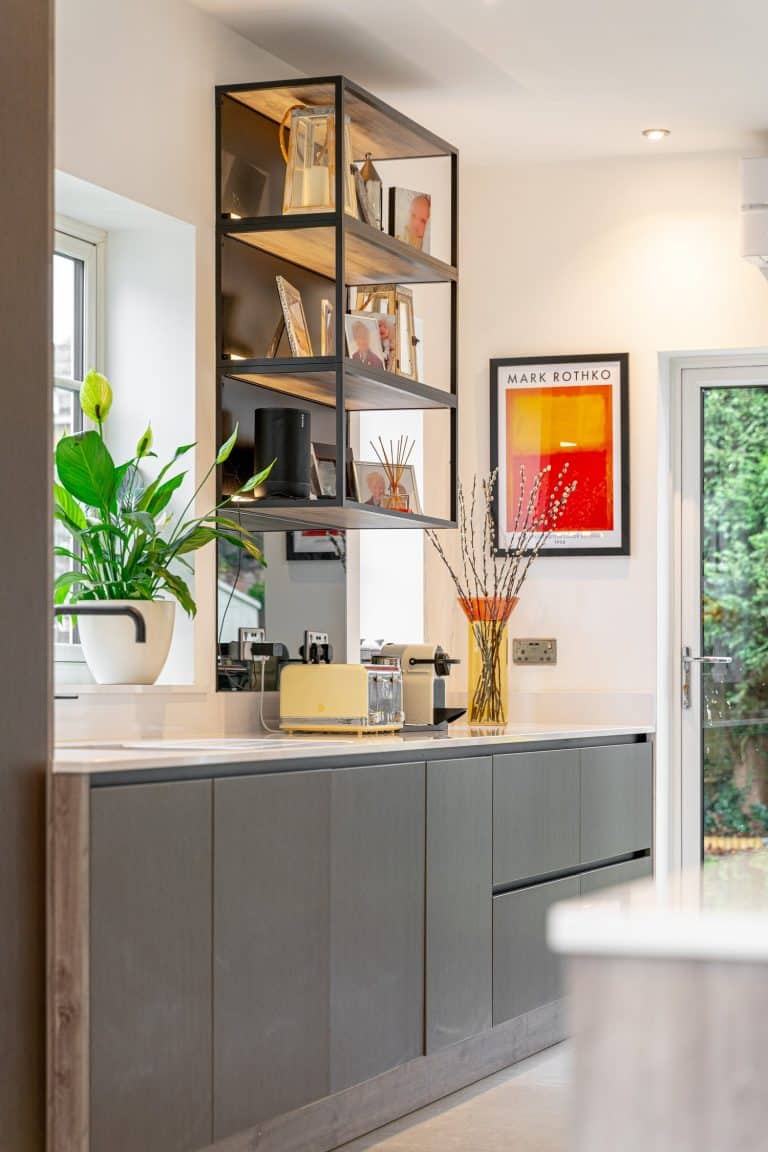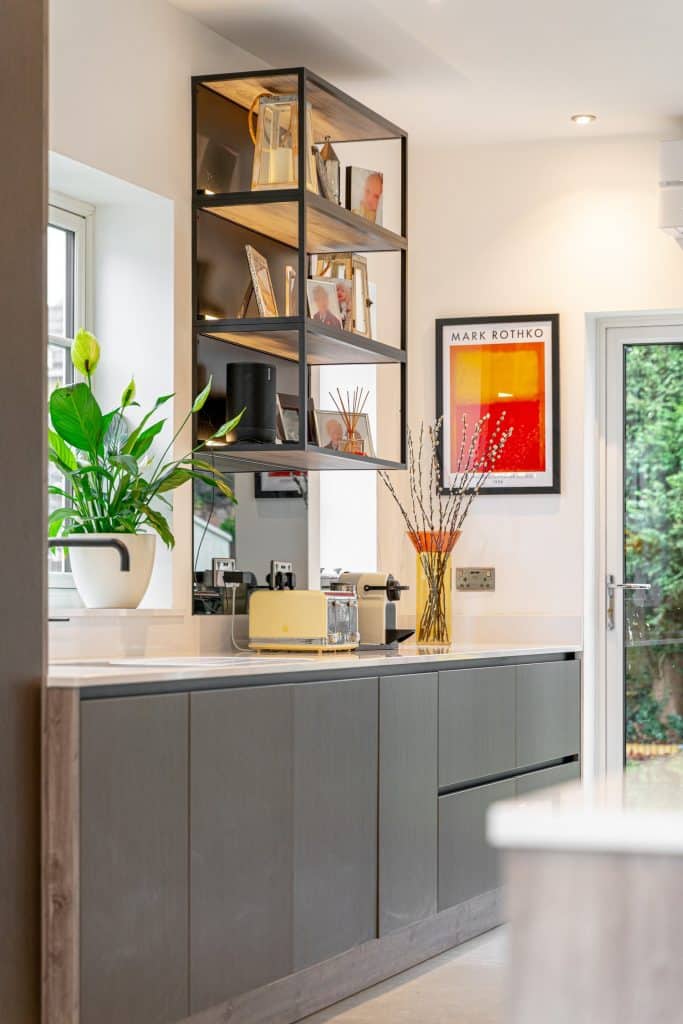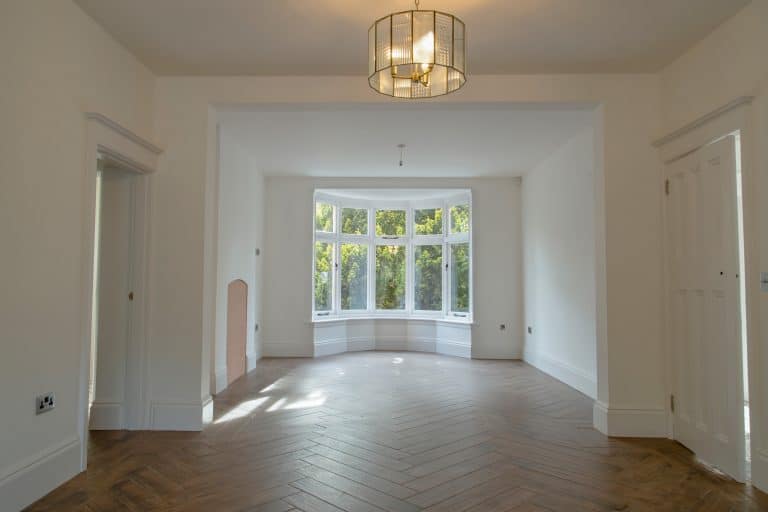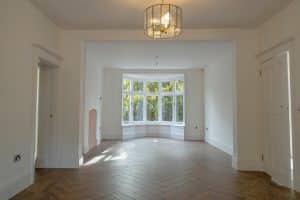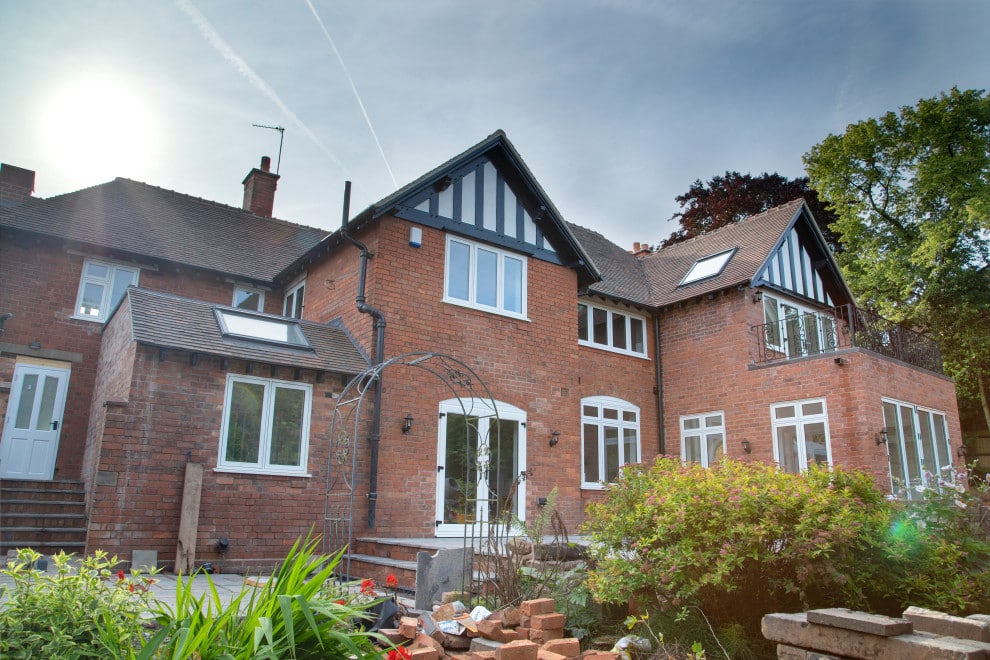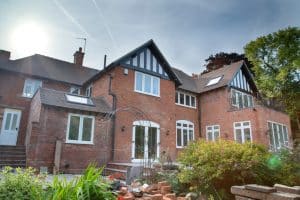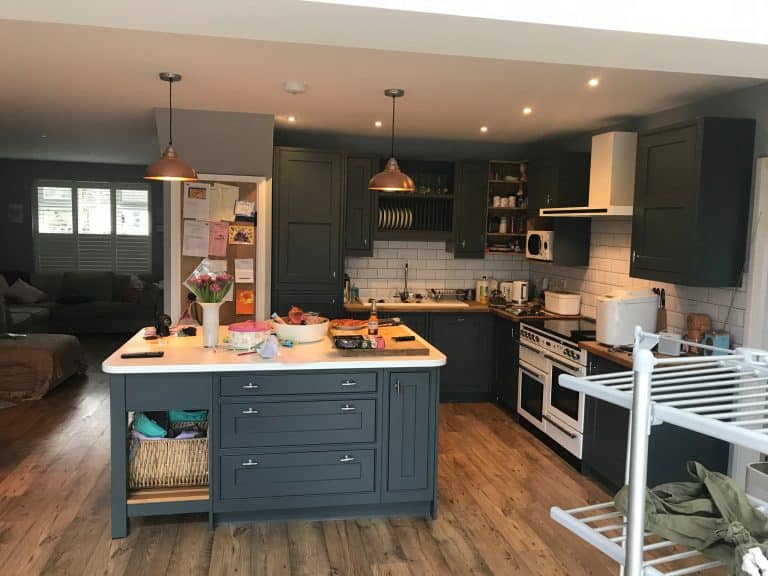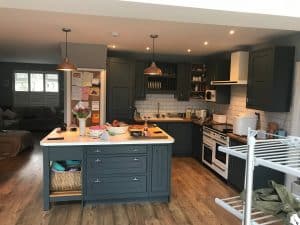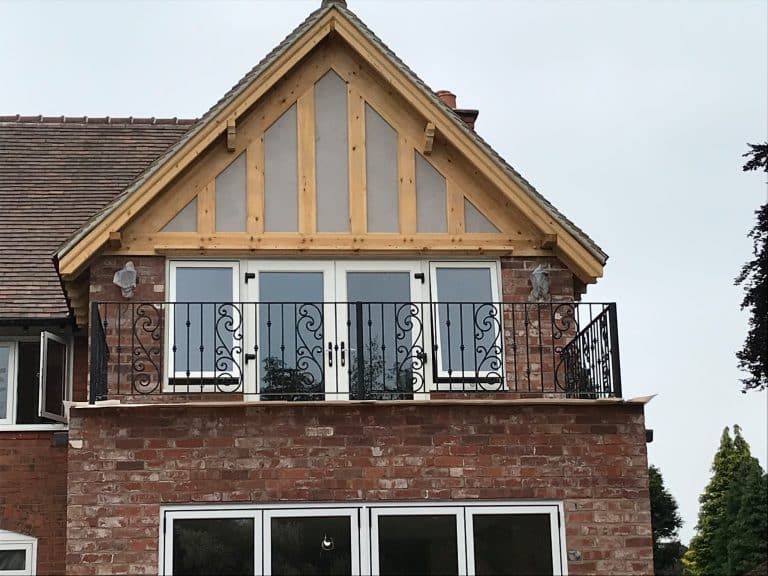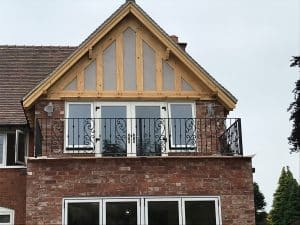 We work closely with clients to provide a unique and bespoke service to cater to their individual requirements. As a company, we have been developing for many years and growing with our existing customers: This, as such, means we rely on recommendations and word of mouth. We use two independent websites to validate our recommendations which are CheckaTrade.com and Rated People. With these impartial reviews, customers can form an unbiased opinion of our services.
Read our reviews on Checkatrade here