There are many benefits to loft conversions and while it is a cost-effective solution and alternative to moving house, it can also be a great investment if you do later decide to move house. The value of your home will be increased with an additional room as it is more appealing to potential buyers and extra space is an attractive quality. Loft conversions are much quicker projects to complete in relation to extensions or larger construction projects too. There's minimum disruption for this kind of construction project which can mean less stress and more peace of mind knowing the job will be completed quicker.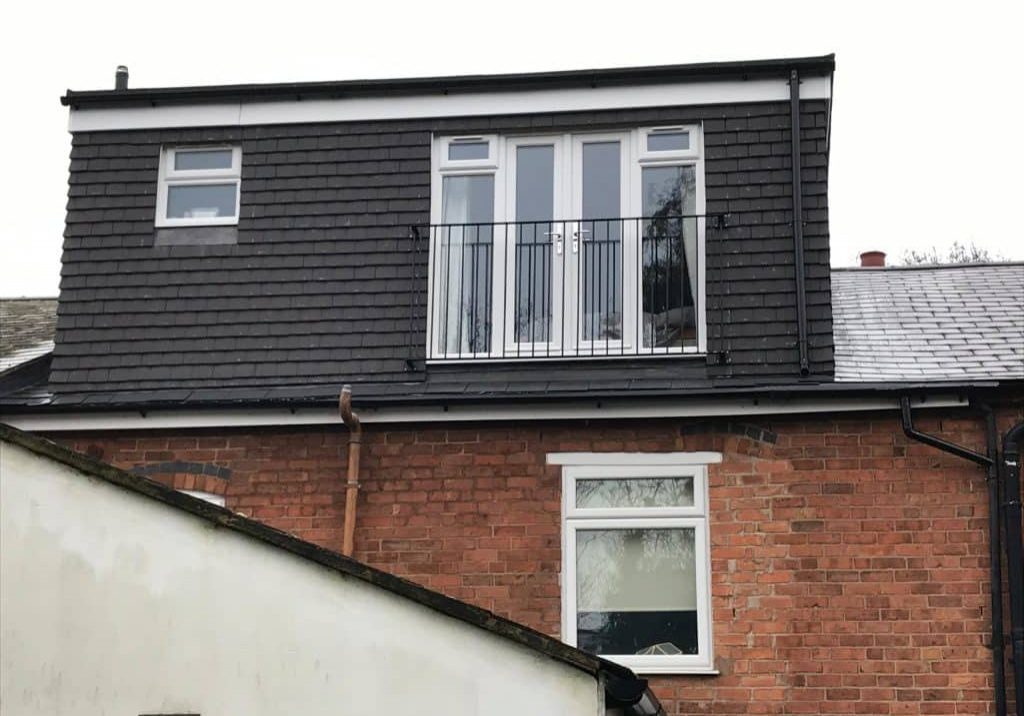 Ideas for Loft Conversions
Master bedroom - Create a luxury additional bedroom or en-suite in your loft, complete with a bathroom or walk-in wardrobe. A skylight window could bring in the natural light and create an airy retreat.  
Home office - More and more people are working from home and a home office is a solution to staying productive with an environment that encourages this. You could have built-in shelves, cupboards for storage and desk space. This room can give you separation from work and home too.  
Guest room - Loft conversions can be a great idea for welcoming guests into your home more often. Provide a cosy private space for your guest with a comfortable bed or a sofa bed that can mean an adaptable room space for when people stay over. 
Loft Conversions With MTP Contracts
Our team of experienced professionals can be relied upon to not only bring your loft conversion vision to life but to have your involvement with it every step of the way. We will clearly communicate with you and update you on the progress along the way. We want to aim for excellence and pay close attention to detail as we believe in customising your room to fit all of your needs.  
Don't hesitate to contact us via our contact forms or via phone to get your free quotes for loft conversions. MTP Contracts can make your home everything you've always wanted it to be with our expert team at hand. You can rely on us to utilise the space in your loft or attic to its potential. Let's start designing today.  
We work closely with clients to provide a unique and personalized service to cater to their individual requirements. As a company, we have been developing for many years and growing with our existing customers and as such, we rely on recommendations and word of mouth. We use two independent websites to validate our recommendations which are CheckaTrade.com and Rated people. With these impartial reviews, customers can form an unbiased opinion of our services.
Read our reviews on Checkatrade here