Benefits Of A Garage Conversions in Kinver
There are many reasons for investing in a Garage Conversions in Kinver, and the benefits are long term and can provide a household with specific needs. Whether you're looking to extend your garage so there's more room for vehicles, equipment and tools, or you want to use the space for an entirely new room, MTP Contracts can design your new space. Using your garage space instead of extending is practical, cost-effective and sufficient use of space.
You could transform your garage into a study, a living area, a dining room, extend a kitchen or make a studio space. There are endless opportunities when deciding on a Garage Conversion in Kinver, and you can be as involved in the design process as you like. We will maintain communication throughout the design and building process, meaning you'll get exactly what you want. Add value to your home with a Garage Conversion in Kinver, and the more efficient use of space will bring your household luxury in everyday life while increasing its value.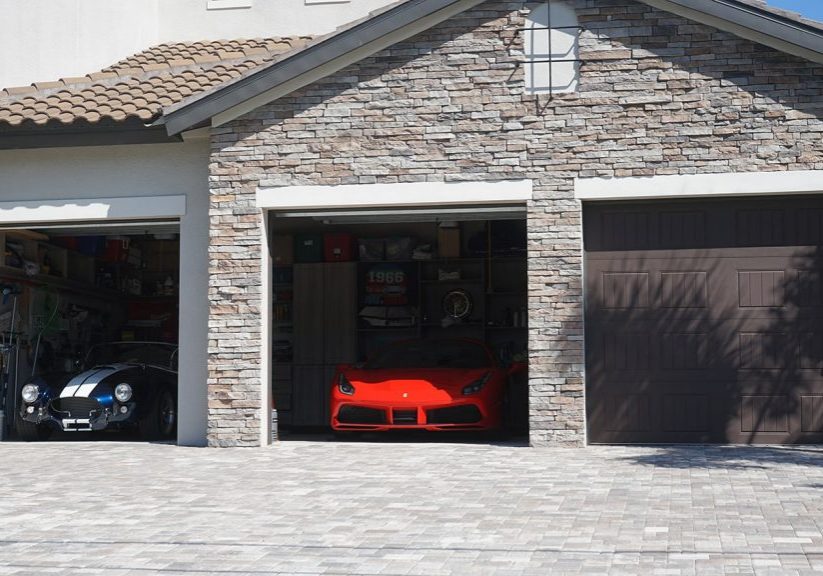 Quality Garage Conversions In Kinver With MTP Contracts
If you haven't got a lot of utility space currently, then a Garage Conversion in Kinver could be a practical solution to sorting your washing and clothing with less stress. With more space to dry your laundry and store cleaning products, it is also a selling point for potential future buyers.
A garage is a popular space for a home gym. Investing in some equipment to use at home could mean finding more motivation to work out in your own space and less wasted money on gym memberships. You can design your gym to have mirrors, air conditioning and fitted with technology, you'll always be driven to go to the gym if it's on your doorstep!
For inspiration, see our work here.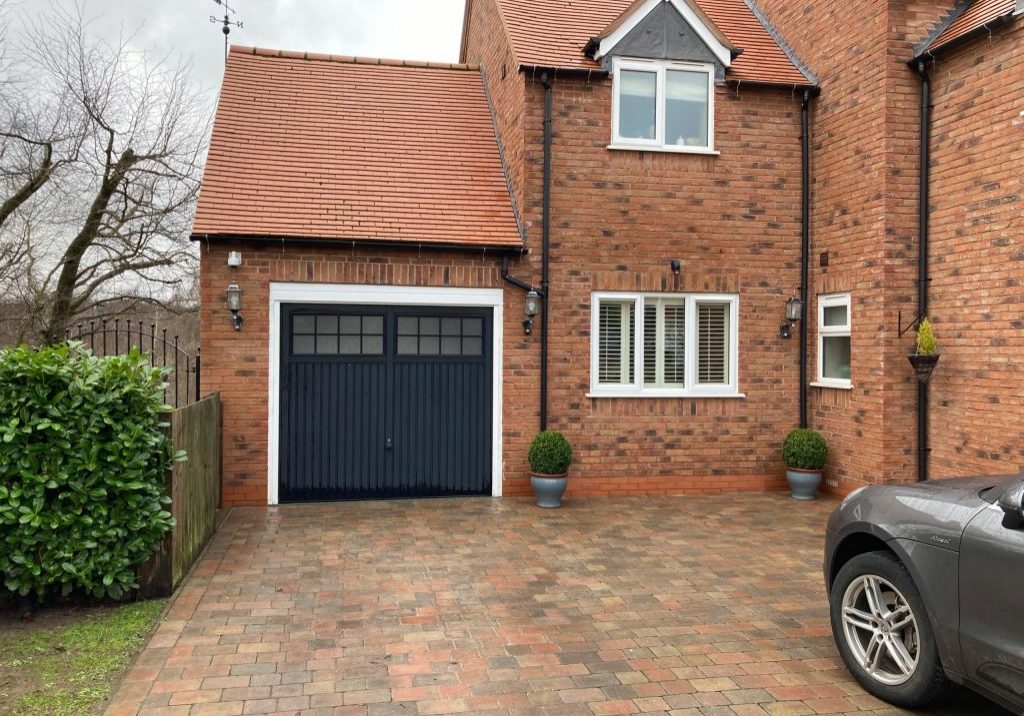 Interested in a Garage Conversion in Kinver? Contact our team today so we can start planning your dream space. We'll listen to all your ideas and leave you with a space you'll love and use every day. Reach us via our contact forms or give us a call for a quote and more information.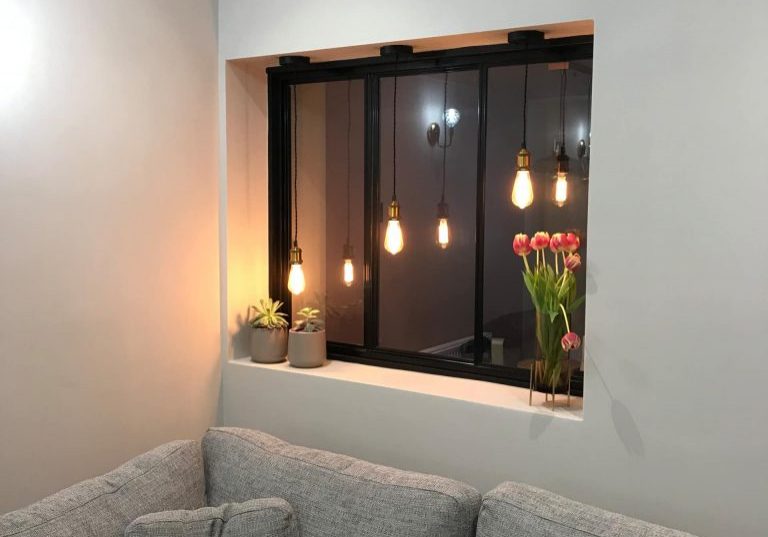 We work closely with clients to provide a unique and personalised service to cater to their individual requirements. As a company, we have been developing for many years and growing with our existing customers and as such, we rely on recommendations and word of mouth. We use two independent websites to validate our recommendations which are CheckaTrade.com and Rated people. With these impartial reviews, customers can form an unbiased opinion of our services.
Read our reviews on Checkatrade here