How A Garage Conversion in Ludlow Can Benefit You
A Garage Conversion in Ludlow can offer several significant benefits:
Increased Living Space: One of the most apparent advantages is the addition of extra living space without the cost and hassle of a full-scale home addition. It can serve as a bedroom, office, playroom, or any other functional area, giving your home more versatility.
Added Property Value: Garage conversions typically increase the resale value of your home. The additional living space can attract potential buyers and command a higher selling price.
Cost-Effective: Compared to building an entirely new room or structure, converting an existing garage is often more cost-effective. The basic structure is already in place, reducing construction costs.
Improved Lifestyle: A garage conversion can significantly improve your quality of life. It can create a dedicated workspace, a private retreat, or a comfortable guest suite, enhancing your daily routine and providing space for your hobbies and interests.
Enhanced Curb Appeal: If the garage's exterior is updated or integrated seamlessly with your home's architecture, it can actually improve the curb appeal of your property.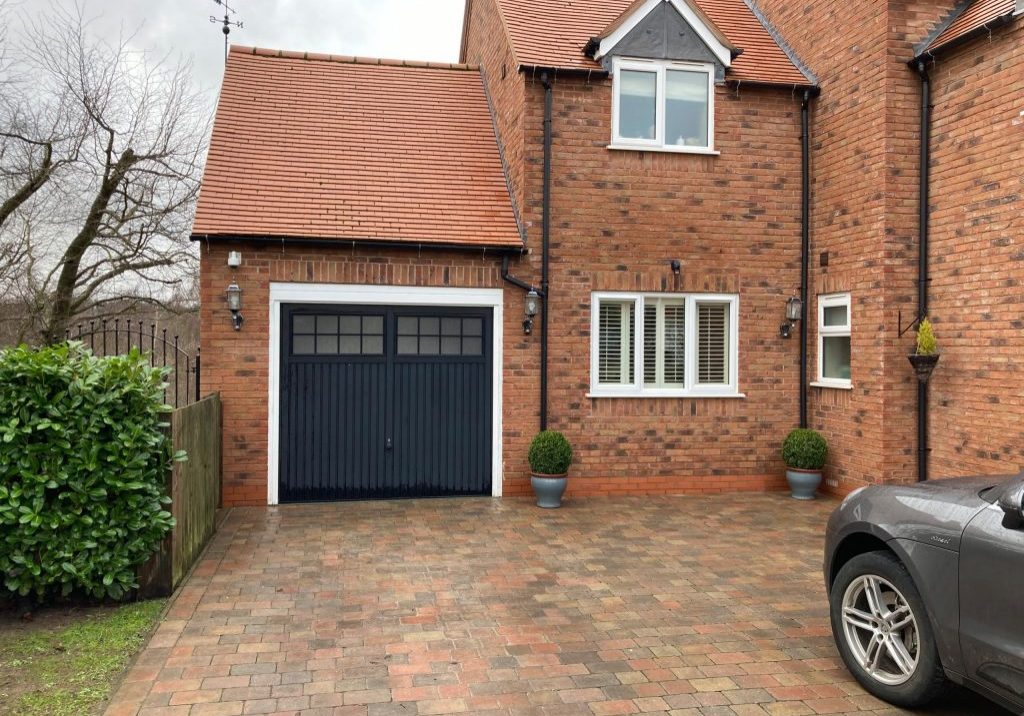 Home Office
Converting a garage into a comfortable and organised office could mean more productivity, especially if working from home is becoming more consistent for you. A garage conversion in Ludlow could be fitted with furniture like built-in desks and shelves, as well as storage.
Guest Room
Transforming your garage into a spare room for guests is a great use of space and it means you can see family and friends more often. You could even add a small bathroom and kitchen space to provide a private space for guests.
Home Gym
Using your garage conversion as a gym could mean no more spending money on memberships you don't get full use of. With a gym at home, you can be more active and motivated to work out. Purchasing some quality equipment and maybe investing in air conditioning too could make a comfortable, welcoming gym space for your family to use. Why not make a yoga room? Meditate and find peace with morning or late evening yoga from home, with surround sound music.
Studio Room
Whatever your creative passions, you could invest in a garage conversion in Ludlow for making your artwork, recording music, video gaming or your pottery making. Design your studio so that it has work surfaces and great lighting, either overhead or with large windows. Do more of what you love from home.
A Rental Extension
A garage conversion could be the perfect opportunity to rent out as a B&B or holiday home for visitors in your area. It could be a brilliant investment and kitting out a garage conversion with everything an apartment would need could mean making profit with a new business venture.
A Utility Room
Having a big enough space for laundry can be a luxury. With space for a washing machine and dryer, extra utility necessities and storage can mean a more organised laundry routine. Whether you have no space currently in your home for a utility, or you want to extend your space, a garage conversion could be the solution to this.
 A Transformed Garage
Perhaps you have dreams of a larger garage to keep vehicles, tools and maybe have a workbench area for your DIY. With more space to pursue your projects and keep your tools secure and organised, a larger garage would be a great investment and could add great value to your home if you go on to sell in the future.
Read more about our garage conversions in Ludlow and our other services here. We work across the West Midlands, and are local for garage conversions in Ludlow, meaning we can be with you in no time. We would love to hear from you about your ideas for extending your space; reach us via our contact forms or give us a call to discuss your plans. We are more than happy to advise you on designs and give inspiration.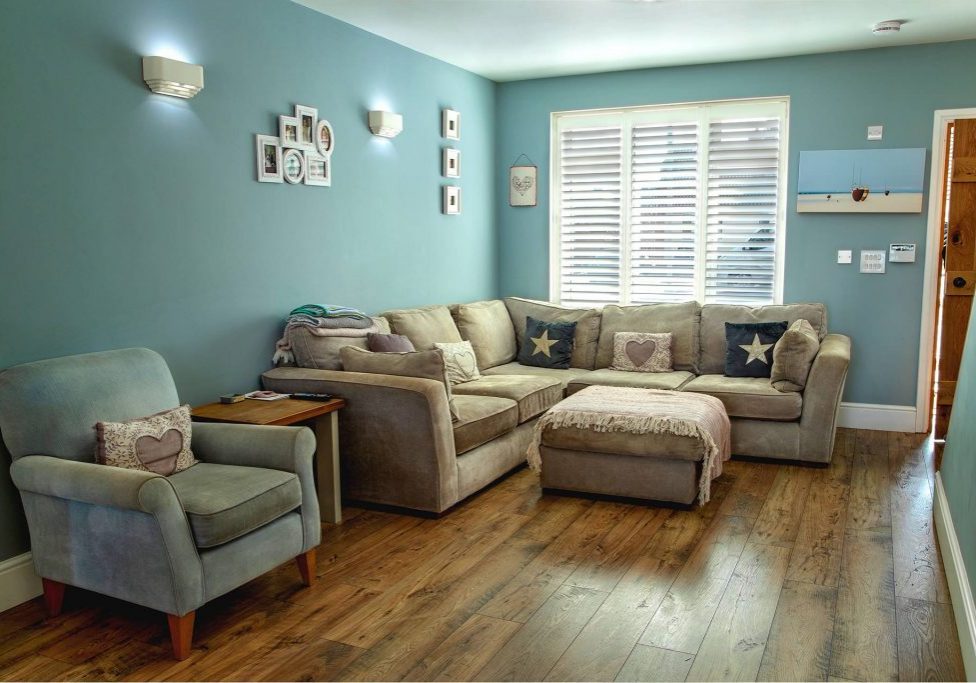 We work closely with clients to provide a unique and personalised service to cater to their individual requirements. As a company, we have been developing for many years and growing with our existing customers and as such, we rely on recommendations and word of mouth. We use two independent websites to validate our recommendations which are CheckaTrade.com and Rated people. With these impartial reviews, customers can form an unbiased opinion of our services.
Read our reviews on Checkatrade here