Staffordshire Garage Conversions
Are you considering converting your garage and are you a resident of Staffordshire? The local Builder that can assist with garage conversions for homes and commercial buildings is MTP Contracts. Whatever you want to do with it, create your own place and utilise it to the fullest. One possible use for a garage conversion in Staffordshire would be a home gym. Increase your motivation and cut costs on wasted gym subscriptions. To achieve your fitness objectives, you might only need to buy gym equipment and do your workouts at home.
If you want to work remotely, you might consider converting your Staffordshire garage into an office? An office with comfy chairs, well-organized shelves, and other essentials may help you work more efficiently and effectively from home. Your ideal house should reflect your taste and sense of design since it should be designed according to your preferences. Garage conversions designed by our staff perfectly complement your home's design and elegance.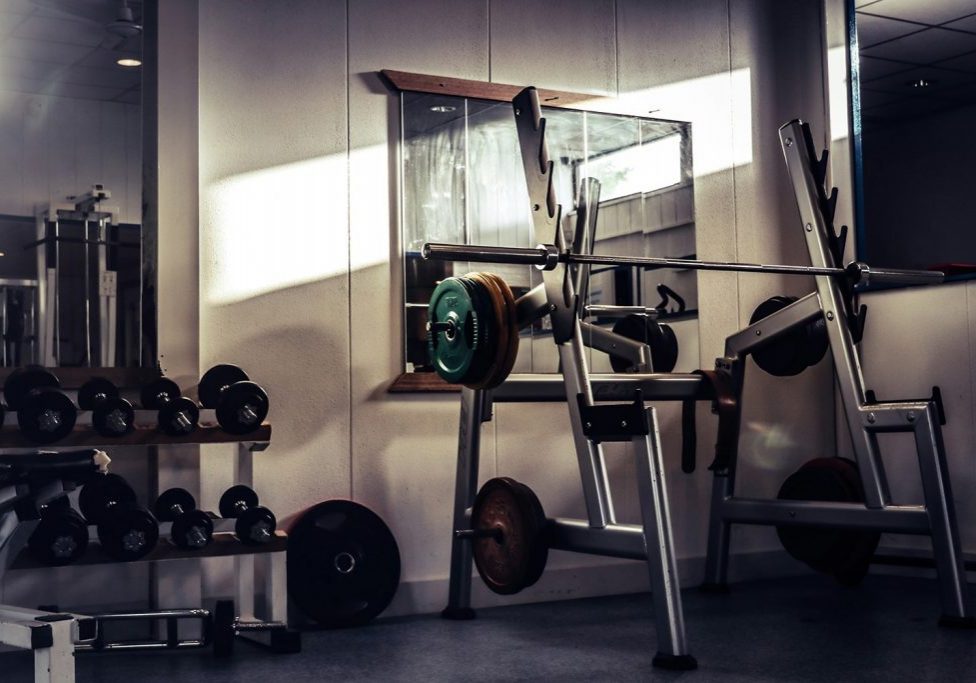 Garage Conversion Specialists in Staffordshire
Garage conversions in Staffordshire may increase the value of your house. Investing in anything through our conversion service may increase the value of your house in the future and make your daily life more practical. We can even increase the size of your garage, if that's something you've been thinking about. We can expand your area to accommodate additional cars and additional tools or equipment storage. Furthermore, this is a quality that will appeal to and be great for future customers.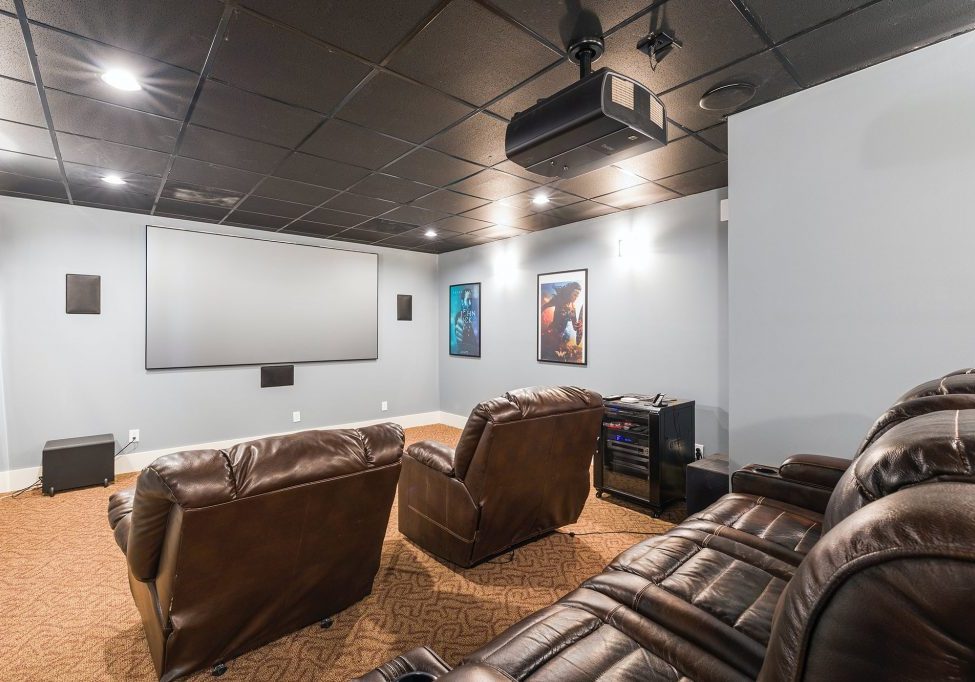 Contact your local Staffordshire Builder
To find out more about our other services and our garage conversions in Staffordshire, click this link. Given that we provide garage conversion services throughout the neighbouring counties of Staffordshire, Worcestershire, Herefordshire, Shropshire, and the West Midlands, we can reach you quickly. Please use our contact forms to share your thoughts with us about expanding your space, or give us a call to discuss your aims. We would be pleased to provide you with design guidance and ideas.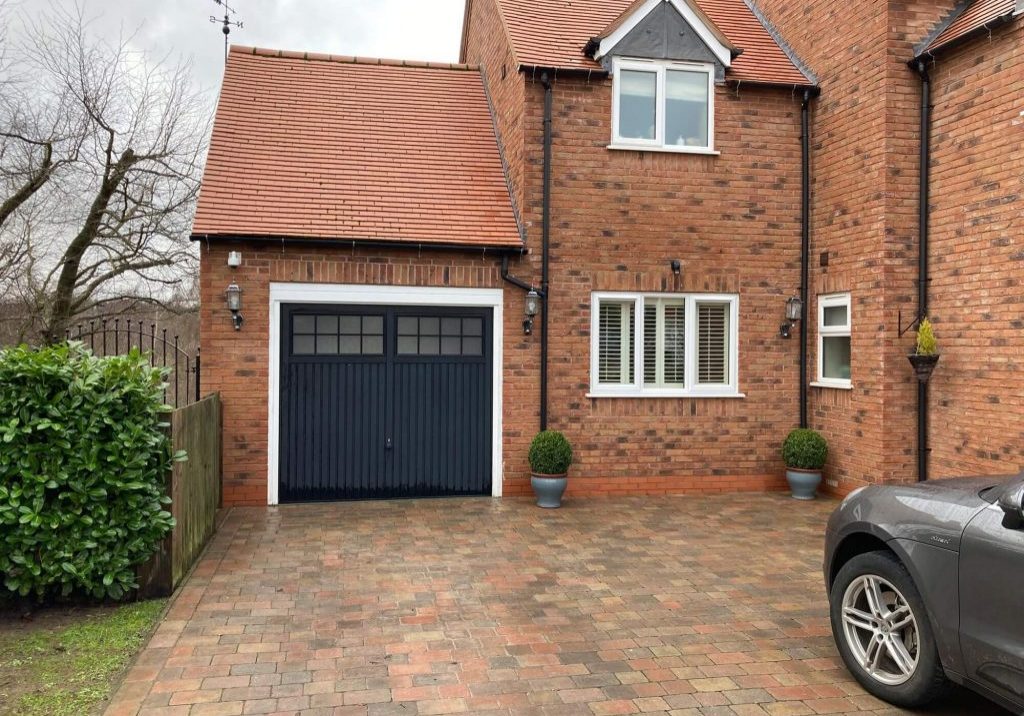 We work closely with clients to provide a unique and personalised garage conversions to cater to their individual requirements. As a company, we have been developing for many years and growing with our existing customers and as such, we rely on recommendations and word of mouth. We use two independent websites to validate our recommendations which are CheckaTrade.com and Rated people. With these impartial reviews, customers can form an unbiased opinion of our services.
Read our reviews on Checkatrade here