MTP Contracts is the top choice for luxury home extensions. With a proven track record of successful projects, a team of skilled tradespeople, and a commitment to craftsmanship, MTP Contracts bring a wealth of expertise, making your home improvement dreams a reality. Quality is at the heart of our work, using the best materials and resources to ensure our home extensions are both beautiful and built to last.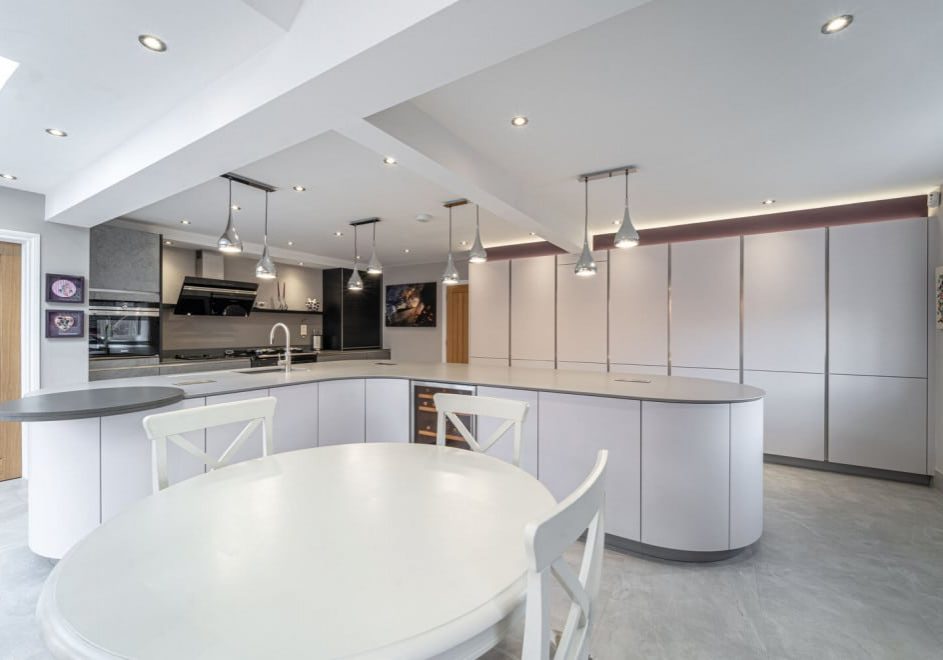 Expertise In Home Extensions
With over 20 years of experience executing home extensions, MTP Contracts boasts an extensive and experienced set of skills and knowledge required to transform your home. With a proven track record spanning numerous successful projects, our team of seasoned professionals is well-versed in the intricacies of extending and enhancing residential spaces. Our experience sets us apart, creating spaces that perfectly blend form and function for our clients. At MTP Contracts we have a wealth of satisfied clients and a consistent track record for exceeding client expectations. Read our client testimonials here.
When you choose MTP Contacts for home extensions, you're choosing a partner who values your vision, your budget, and your time and a partner who is ready to make your home extension dreams a reality. Our extensive experience, commitment to quality, and competitive pricing make us the best choice for home extensions. We will work with you to create a tailor-made, personalised space that fits your needs and works to your budget. Get in touch today for a quote.
We work closely with clients to provide a unique and personalized service to cater to their individual building requirements. As a company, our team of builders has been developing for many years and growing with our existing customers and as such, we rely on recommendations and word of mouth. We use two independent websites to validate our recommendations which are CheckaTrade.com and Rated people. With these impartial reviews, customers can form an unbiased opinion of our services.
Read our reviews on Checkatrade here