Transform Your Home with House Extensions Ludlow
Our goal is simple yet impactful. To create a more functional and comfortable environment within your home. Reimagine your living space with MTP Contracts' house extension Ludlow services. Whether it's a kitchen that sparks joy, a luxurious bathroom, an inspiring home office, or even expanding your first or second-story living space, our extensions seamlessly blend with your existing rooms. We're dedicated to bringing your vision to life through quality craftsmanship, a skilled team, and unwavering customer service.
From the initial concept to the final touches, we guide you through every step of the process. Your vision is at the heart of our work as we transform your dreams into a tangible reality. We're committed to designing and constructing your dream space that not only meets your needs but also surpasses your expectations.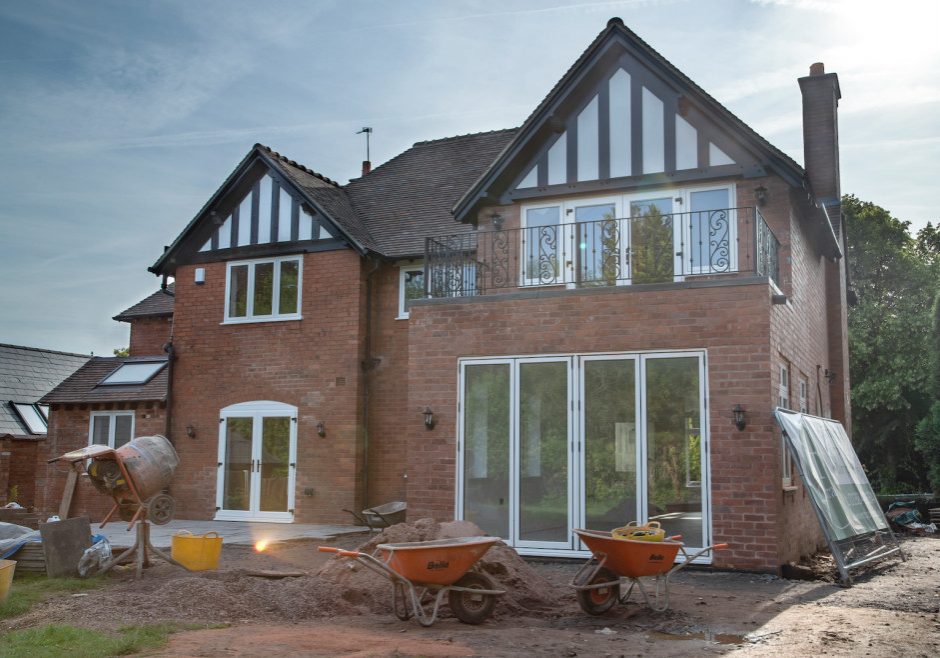 Adding Value Beyond Space
Investing in a house extension goes beyond creating space; it's an investment in your home's future value. Not only does a thoughtfully designed extension enhance your lifestyle, but it also adds substantial value to your property.
When the time comes to sell, potential buyers recognise the appeal of a spacious, well-designed home. A house extension is not only a cost-effective solution to space constraints but also a strategic move to secure your home's market value.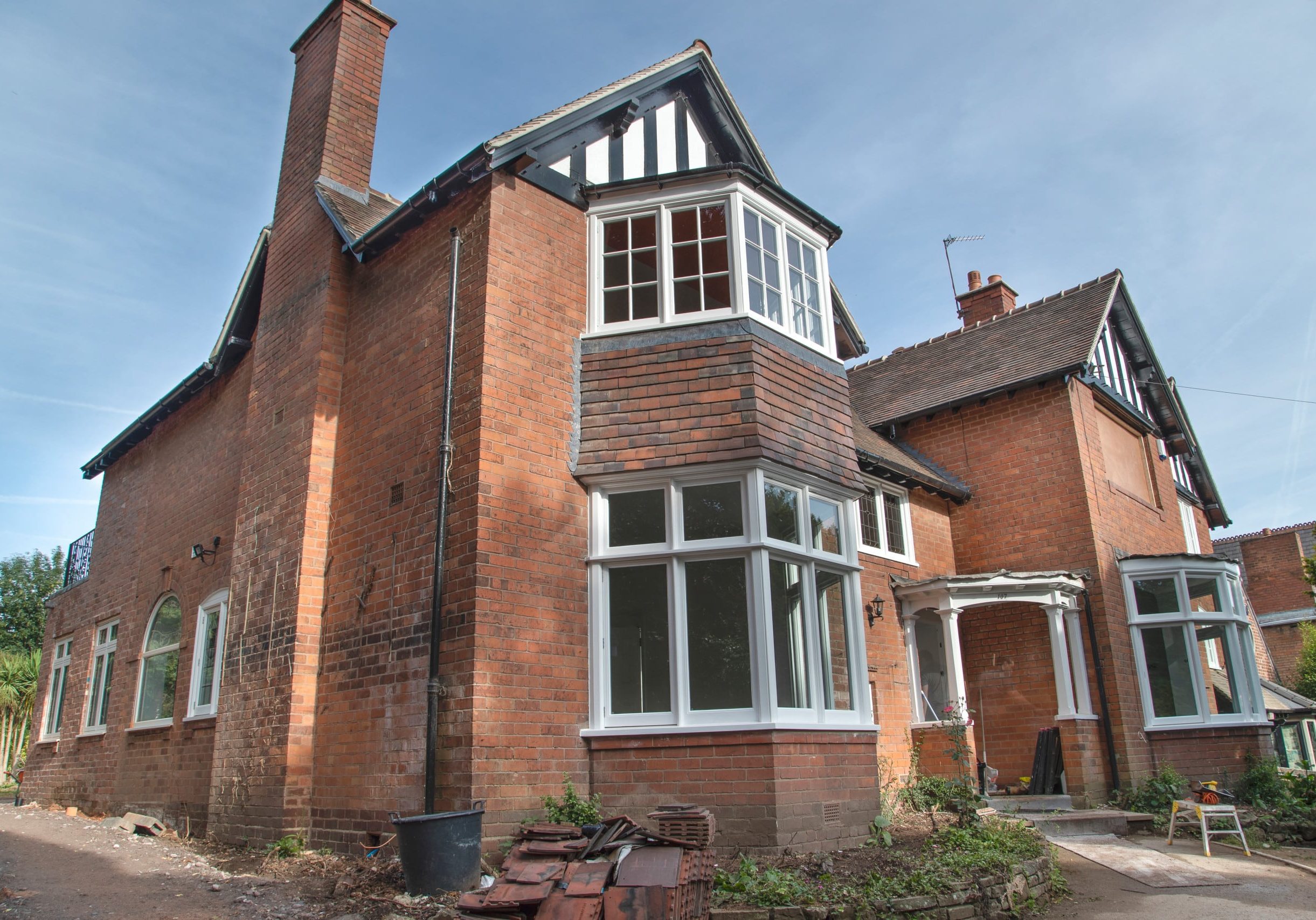 Your Trusted Partner for House Extensions Ludlow
Your home deserves an extension that not only meets your immediate needs but also anticipates your future aspirations. At MTP Contracts, we are dedicated to elevating your living experience through thoughtful, well-executed house extensions. We're not merely constructing additional rooms; we're building spaces that seamlessly integrate with your lifestyle, creating a seamless transition between old and new.
When you choose us as your partner for house extensions Ludlow, you're choosing a team that values collaboration, craftsmanship, and attention to detail. Together, we'll navigate the exciting journey of expanding your home, ensuring that the end result is a harmonious blend of functionality, aesthetics, and your unique personality.
Are you ready to embark on the journey of expanding your home? We're excited to be a part of this transformative process. Reach out to us today to initiate a conversation about your house extension project in Ludlow. 
Let's work together to create a space that not only meets your needs but also enhances your daily life and enriches your living experience. Check out our previous work to see how we'll improve your space.
We work closely with clients to provide a unique and personalised service to cater to their individual requirements. As a company, we have been developing for many years and growing with our existing customers and as such, we rely on recommendations and word of mouth. We use two independent websites to validate our recommendations which are CheckaTrade.com and Rated people. With these impartial reviews, customers can form an unbiased opinion of our services.
Read our reviews on Checkatrade here