House Extensions in Solihull
Our goal is simple yet effective. help make your home's surroundings more aesthetically pleasing and functional. Use MTP Contracts's home expansion Solihull services to fully revamp your living space. Whether it's a kitchen that makes you happy, a gorgeous bathroom, an inspiring home office, or even an extension of your first or second-story living area, our additions seamlessly blend with your existing rooms. We are dedicated to helping you realise your idea via excellent construction, a competent team, and ongoing customer support.
We support you at every stage, from concept to completion. Every step we take helps us create the home of your dreams. We work hard to develop the setting of your dreams so that it meets and surpasses your expectations.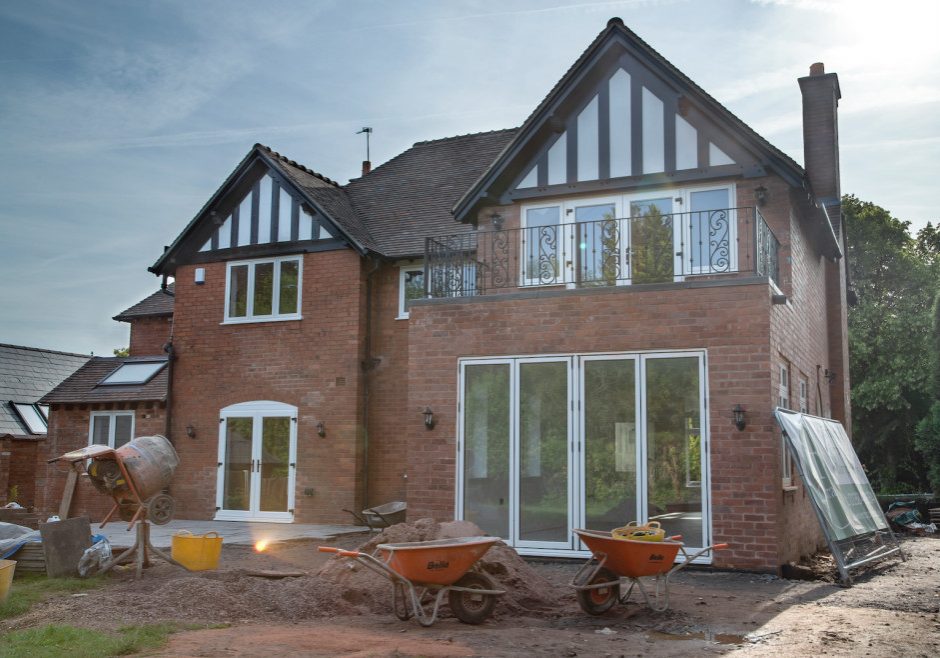 Solihull House Extensions
House expansions have a greater impact on a property's long-term value than just adding square footage. A well-planned addition raises your standard of living while also significantly raising the value of your home.
Prospective buyers understand the attractiveness of a large, well-designed house when it comes time to sell. Adding on to your home is a smart move to maintain the market worth of your house and a cost-effective solution to a space issue.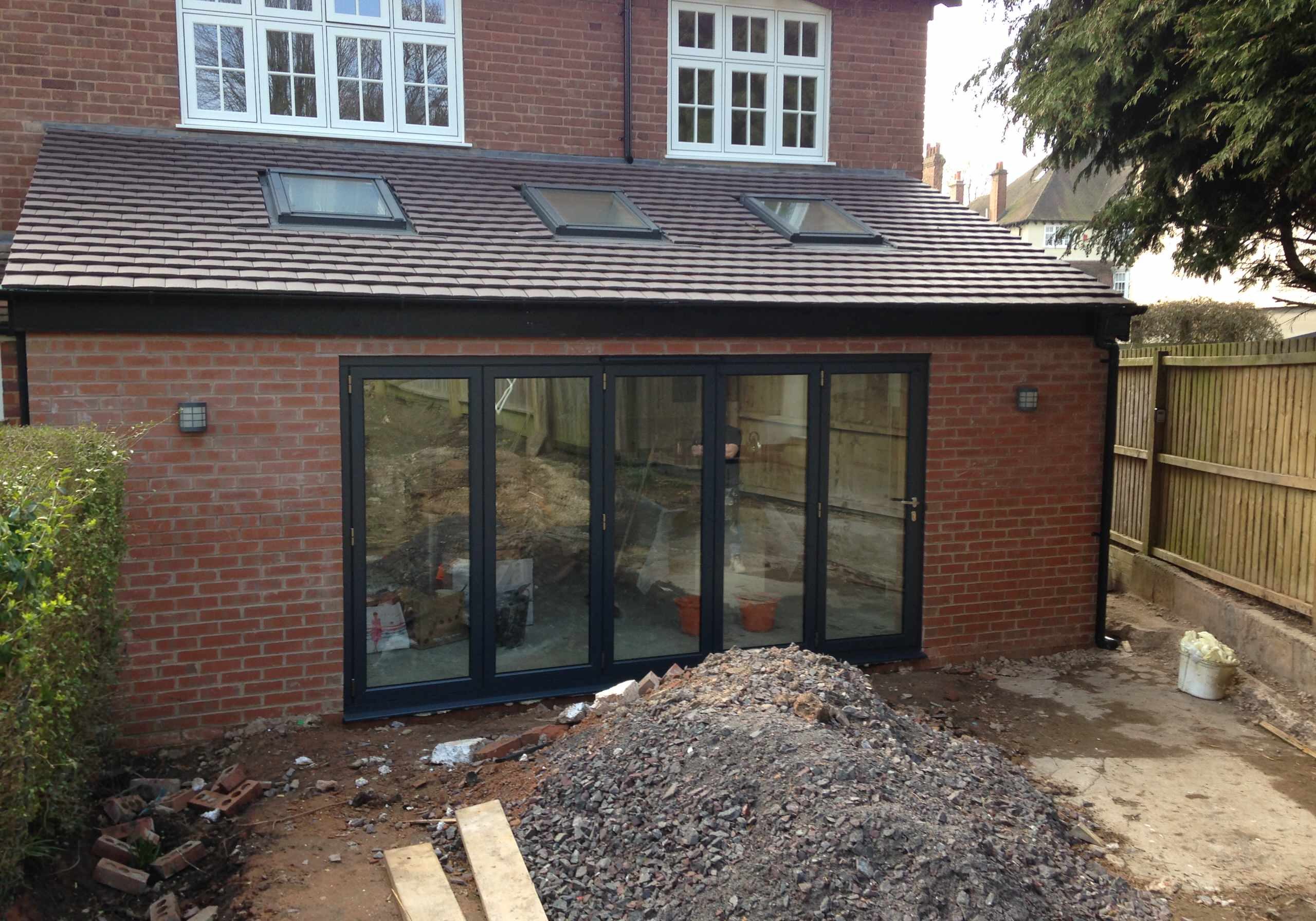 Your Trusted Partner for House Extensions Solihull
Your house deserves an extension that accommodates both your present demands and your long-term goals. We at MTP Contracts are committed to improving your quality of life via well-planned, professionally completed house expansions. Instead of just providing more space, we create places that effortlessly fit into your lifestyle and bridge the gap between the old and the new.
You pick a team that values cooperation, workmanship, and attention to detail when you choose us as your partner for house extensions in Solihull. Together, we'll take the exciting adventure of adding on to your house, making sure that the finished product is a seamless fusion of practicality, beauty, and your own personality.
Do you feel ready to begin the process of expanding your home? We are thrilled to be a part of this transforming journey. Contact us right now to have a discussion about your Solihull home enlargement project.
Together, let's create a space that meets your demands while also enhancing the quality of your daily existence and making living more joyful. See examples of our past work to get an idea of how we may improve your space.
We work closely with clients to provide a unique and personalised service to cater to their individual requirements. As a company, we have been developing for many years and growing with our existing customers and as such, we rely on recommendations and word of mouth. We use two independent websites to validate our recommendations which are CheckaTrade.com and Rated people. With these impartial reviews, customers can form an unbiased opinion of our services.
Read our reviews on Checkatrade here