House Extensions in Sutton Coldfield
Our aim is straightforward but effective. to improve the environment in your house so that it is more pleasant and practical. Utilise the home expansion Sutton Coldfield services of MTP Contracts to completely redesign your living area. Our additions perfectly merge with your existing spaces, whether it's a kitchen that makes you happy, a magnificent bathroom, an inspirational home office, or even extending your first or second-story living area. We're committed to realising your vision by using top-notch construction, a knowledgeable crew, and constant customer support.
We assist you throughout the entire process, from the initial concept to the final touches. Every step we take helps us create your dream home. Our commitment is to create the setting of your dreams, one that exceeds your expectations as well as meets them.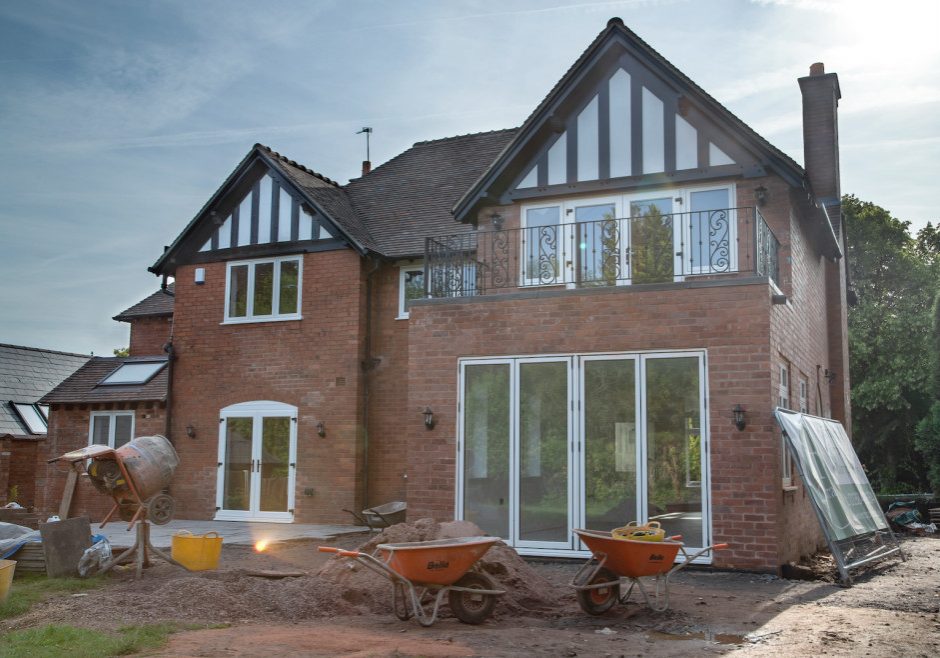 Sutton Coldfield House Extensions
Beyond just adding square footage, investing in a home addition increases the value of your property in the long run. A well-planned addition not only improves your quality of life, but it also significantly raises the value of your home.
Potential buyers understand the attractiveness of a roomy, well-designed house when it comes time to sell. A house extension is a smart decision to protect your home's market value as well as a cost-effective solution to space limitations.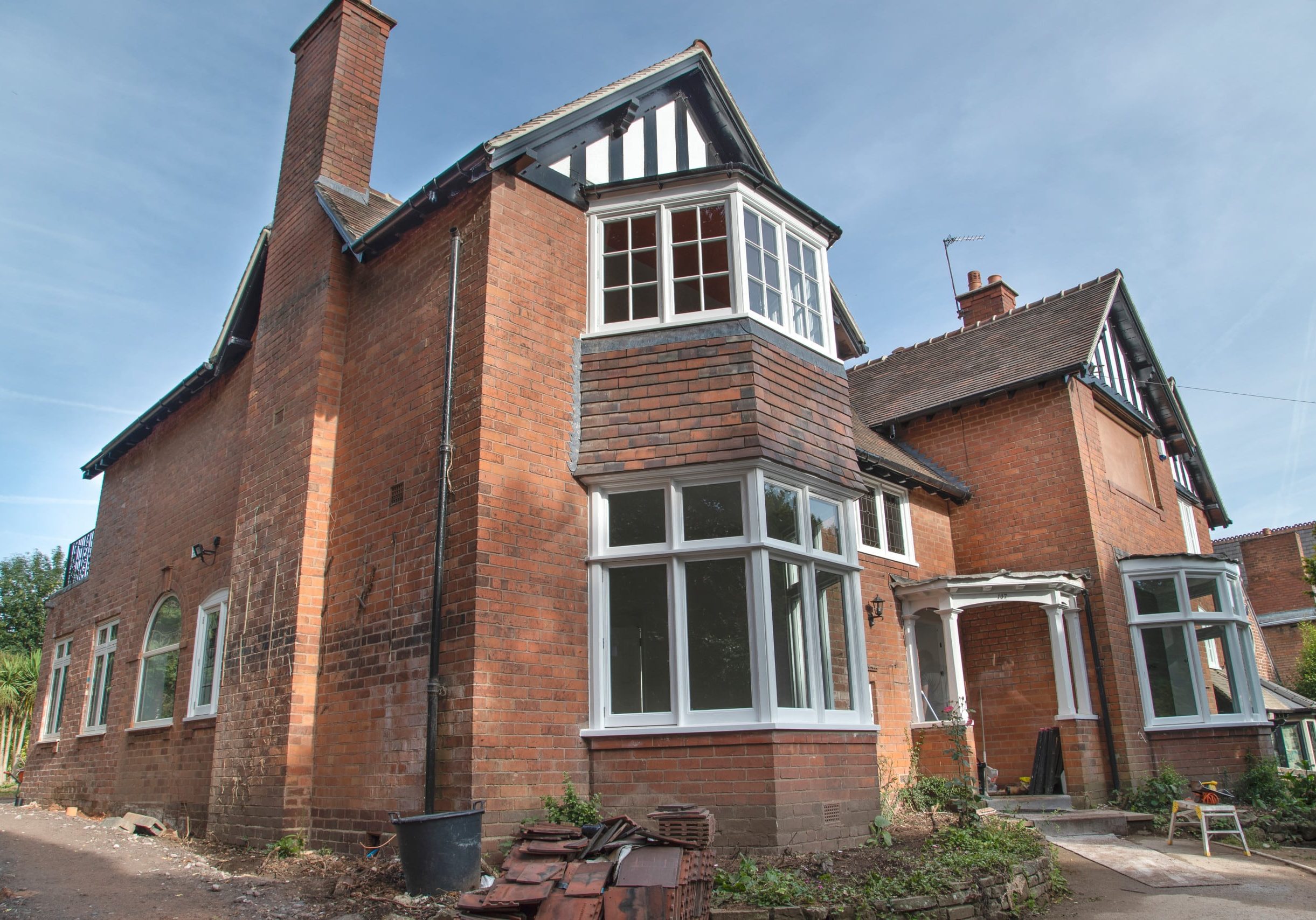 Your Trusted Partner for House Extensions Sutton Coldfield
Your home deserves an extension that not only meets your immediate needs but also anticipates your future aspirations. At MTP Contracts, we are dedicated to elevating your living experience through thoughtful, well-executed house extensions. We're not merely constructing additional rooms; we're building spaces that seamlessly integrate with your lifestyle, creating a seamless transition between old and new.
When you choose us as your partner for house extensions Sutton Coldfield, you're choosing a team that values collaboration, craftsmanship, and attention to detail. Together, we'll navigate the exciting journey of expanding your home, ensuring that the end result is a harmonious blend of functionality, aesthetics, and your unique personality.
Are you prepared to start the process of growing your house? Being a part of this transformational process excites us. To start a discussion about your Sutton Coldfield home expansion project, get in touch with us right now.
Together, let's design a place that not only satisfies your needs but also improves the quality of your everyday life and makes living more enjoyable. View examples of our prior work to learn how we might enhance your area.
We work closely with clients to provide a unique and personalised service to cater to their individual requirements. As a company, we have been developing for many years and growing with our existing customers and as such, we rely on recommendations and word of mouth. We use two independent websites to validate our recommendations which are CheckaTrade.com and Rated people. With these impartial reviews, customers can form an unbiased opinion of our services.
Read our reviews on Checkatrade here