House Renovations In Birmingham & How They Enhance Your Space
The importance of house renovations lies in their ability to transform a living space to better suit the needs and desires of homeowners.
House Renovations in Birmingham can improve functionality, comfort, and style, making daily life more enjoyable. Additionally, they can significantly increase a property's value, making it more attractive to potential buyers and enhancing its long-term investment potential. Beyond these practical benefits, house renovations allow homeowners to express their personal tastes and lifestyles, breathing new life into their homes and creating spaces that reflect their unique vision. In essence, house renovations are a key element of maintaining, improving, and customising a home, ensuring it remains a comfortable and valuable asset for years to come.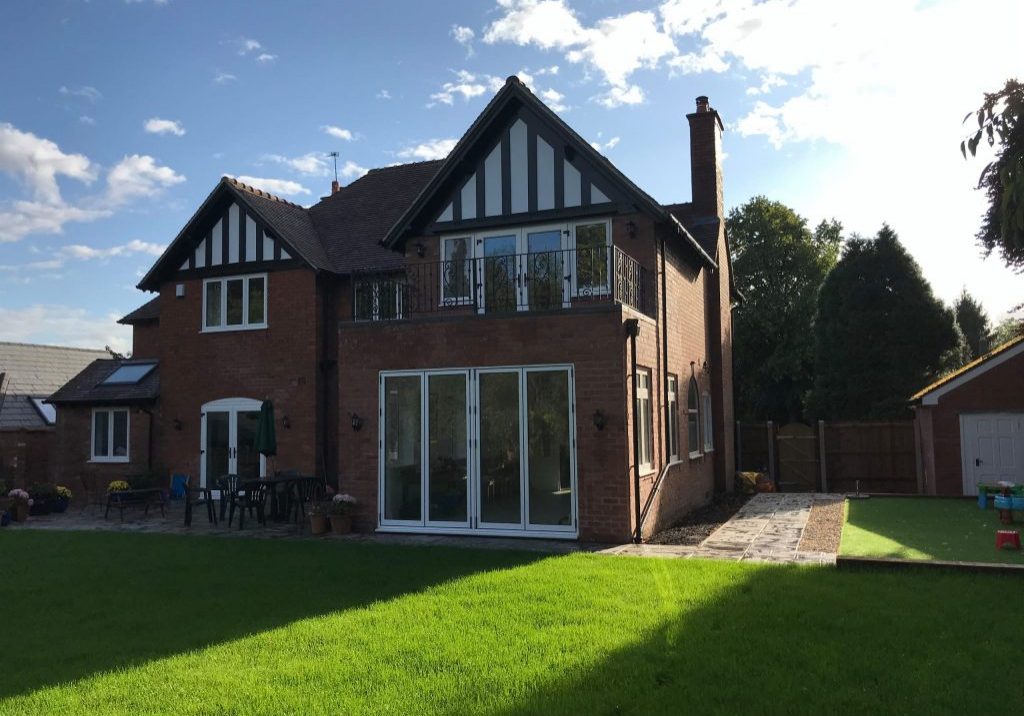 Modernise & Update Your Living Space
Not only will your home become more comfortable, but it will also increase in value. For any future buyers, a larger space could be a selling point and having more space for storage is always a plus. Investing in house renovations in Birmingham will bring you so many benefits in the long term.
A house renovation also is an opportunity to modernise and personalise parts of your home so that they reflect your style. Create a space you want to spend time in and that brings you what you need. A new office space should be a space for focus and productivity, a bedroom should be relaxing, and modernising your home could be another selling factor for the future.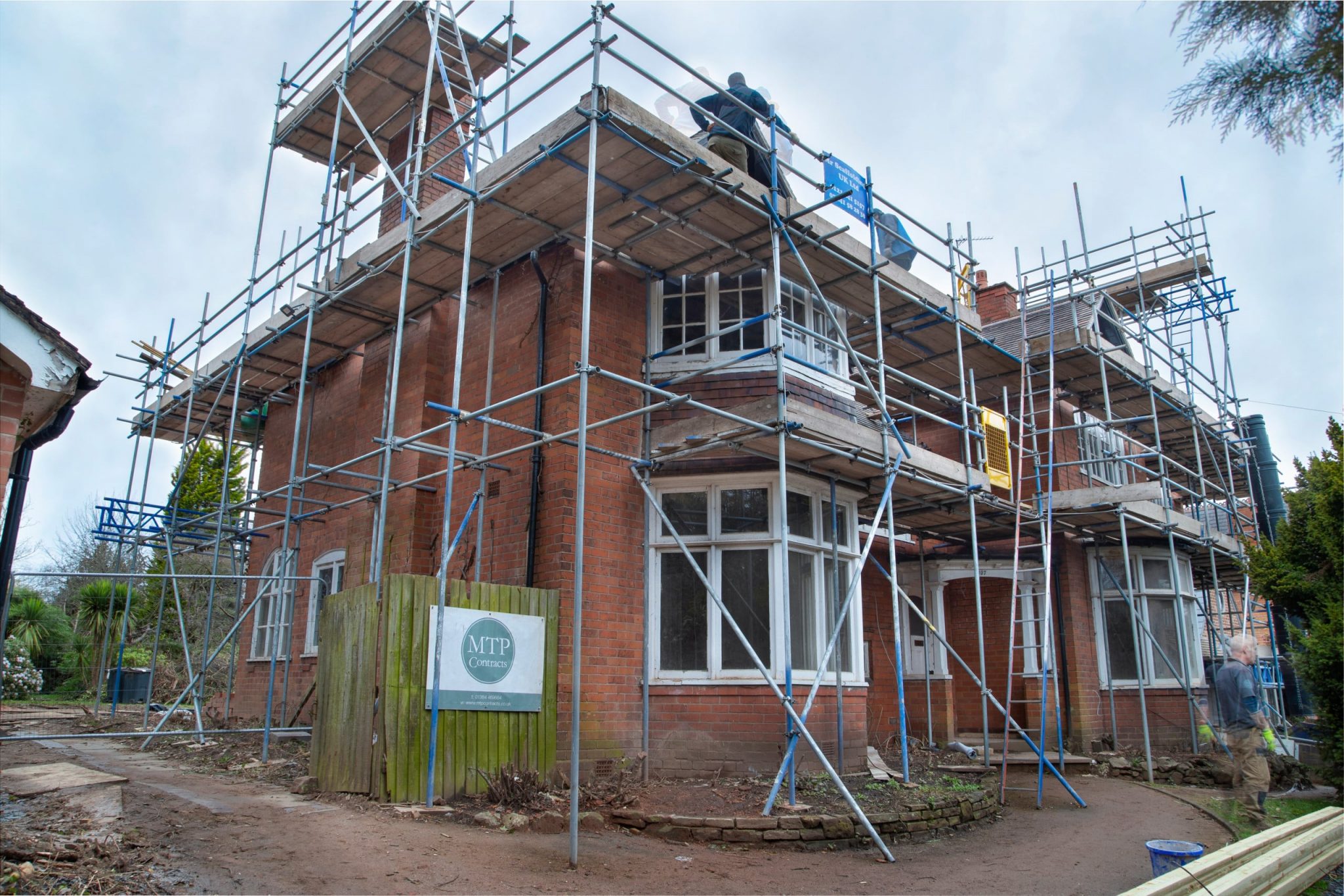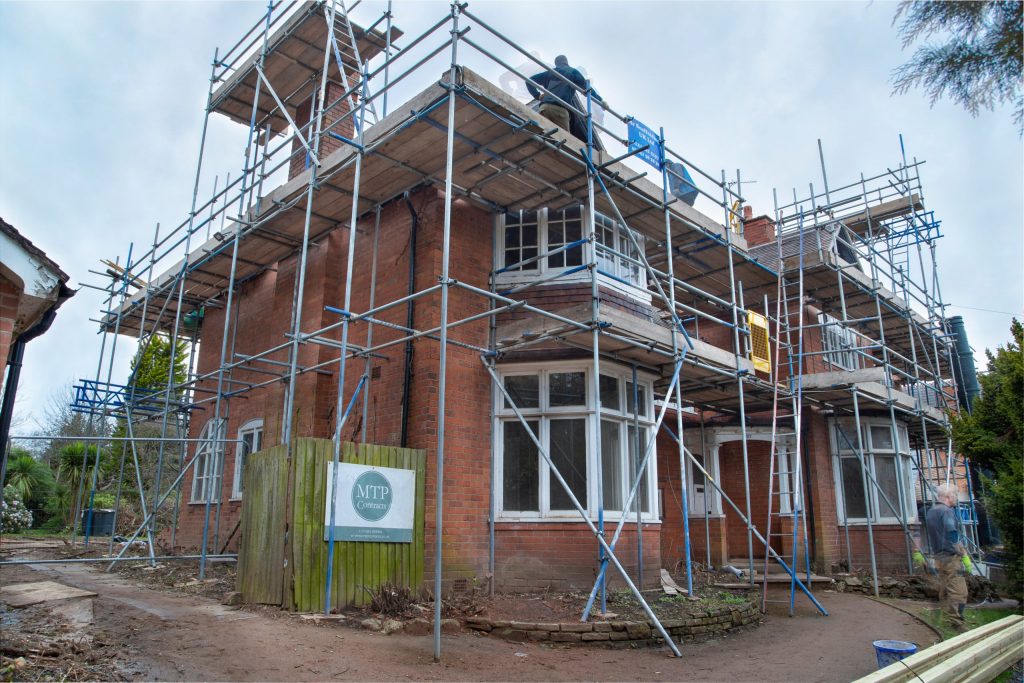 Why Come to MTP Contracts For House Renovations in Birmingham
As we've been in the business for years, our experience covers all areas of house renovations, house extensions and conversions and we deliver excellent attention to detail and quality construction. We are involved in the Government Apprentice Scheme too, meaning we are always growing our team and training apprentices with our knowledge and expertise.
We are keen to take on board your visions for your house renovations in Birmingham and commit to building your dream home, down to every last detail. We want to leave you happy, comfortable and content with your new space.
For information on our other services, see here. We work on residential properties and commercial builds.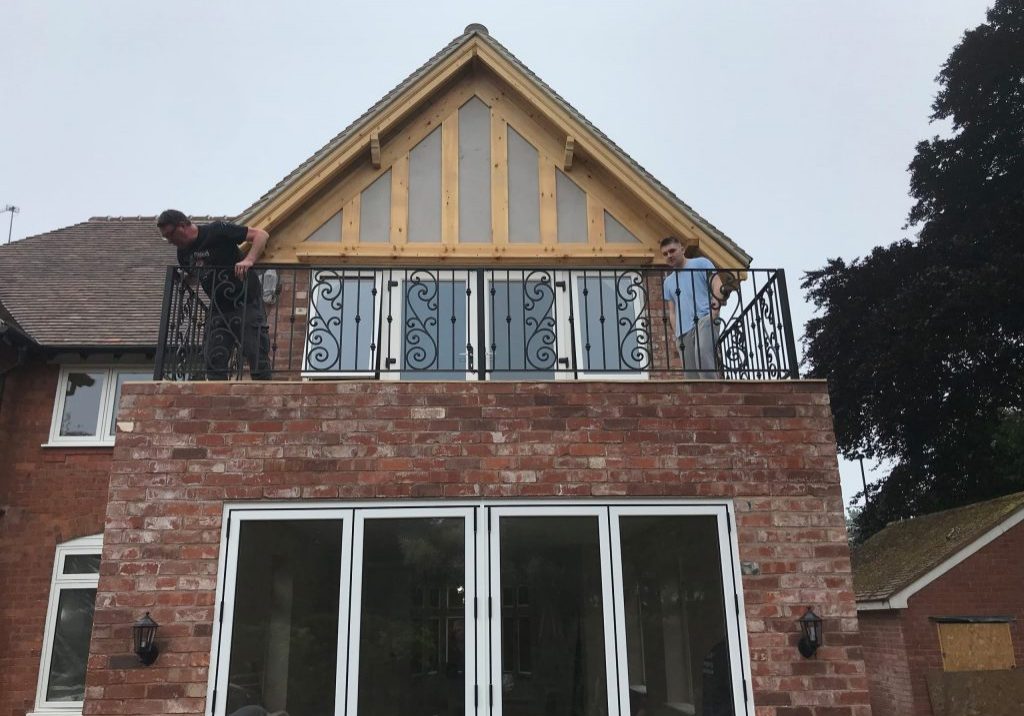 We work closely with clients to provide a unique and personalised service to cater to their individual requirements. As a company, we have been developing for many years and growing with our existing customers and as such, we rely on recommendations and word of mouth. We use two independent websites to validate our recommendations which are CheckaTrade.com and Rated people. With these impartial reviews, customers can form an unbiased opinion of our services.
Read our reviews on Checkatrade here