Renovating Houses In Kinver For Over 20 Years
MTP Contracts services cover the West Midlands for all House Renovations, conversions and extensions. If you're searching for House Renovations in Kinver, we are local and dedicated to improving people's houses to bring them comfort and luxury with a new space. Our team of committed and experienced experts will design and build a new space based on your desires. Whether you plan to extend a kitchen or add another bedroom or living space, we will bring your plans to life, living up to your home's potential.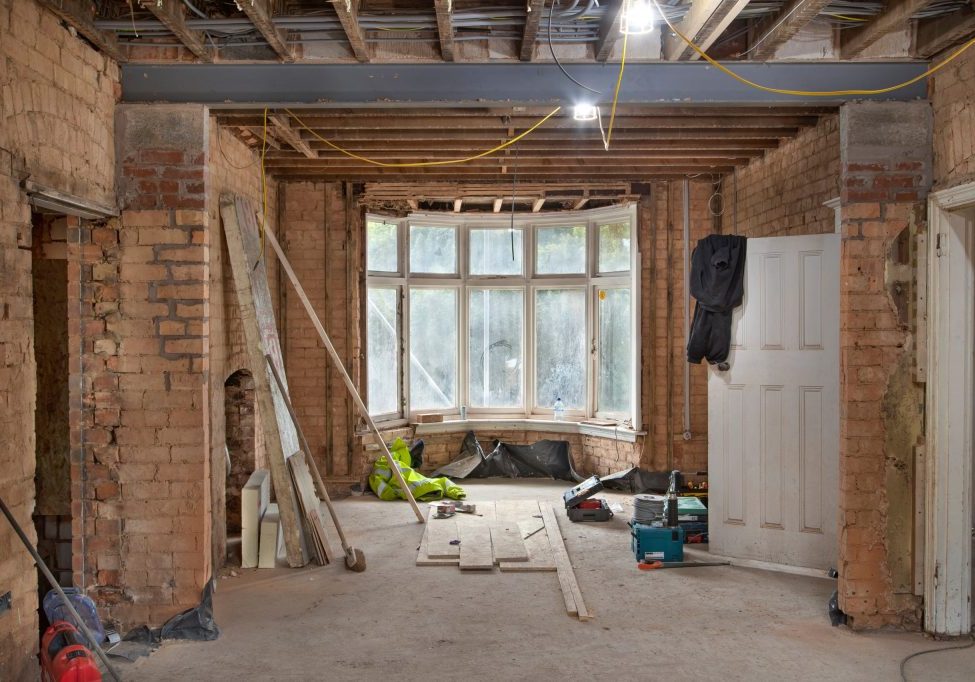 House Renovation In Kinver Inspiration
If you're in need of some inspiration, check out our work for our renovations and see how we transformed hundreds of houses around The Midlands. With a house renovation in Kinver, you have the freedom to start designing with a blank canvas. Your new room could be an extension of a space you want to enjoy more, like a kitchen or living area. How about adding a dining area with double-glazed patio doors that you can open in the warmer months? Why not add a utility room? With space for laundry, storage, and cleaning equipment, you can be more organised with house chores and have space for drying clothes.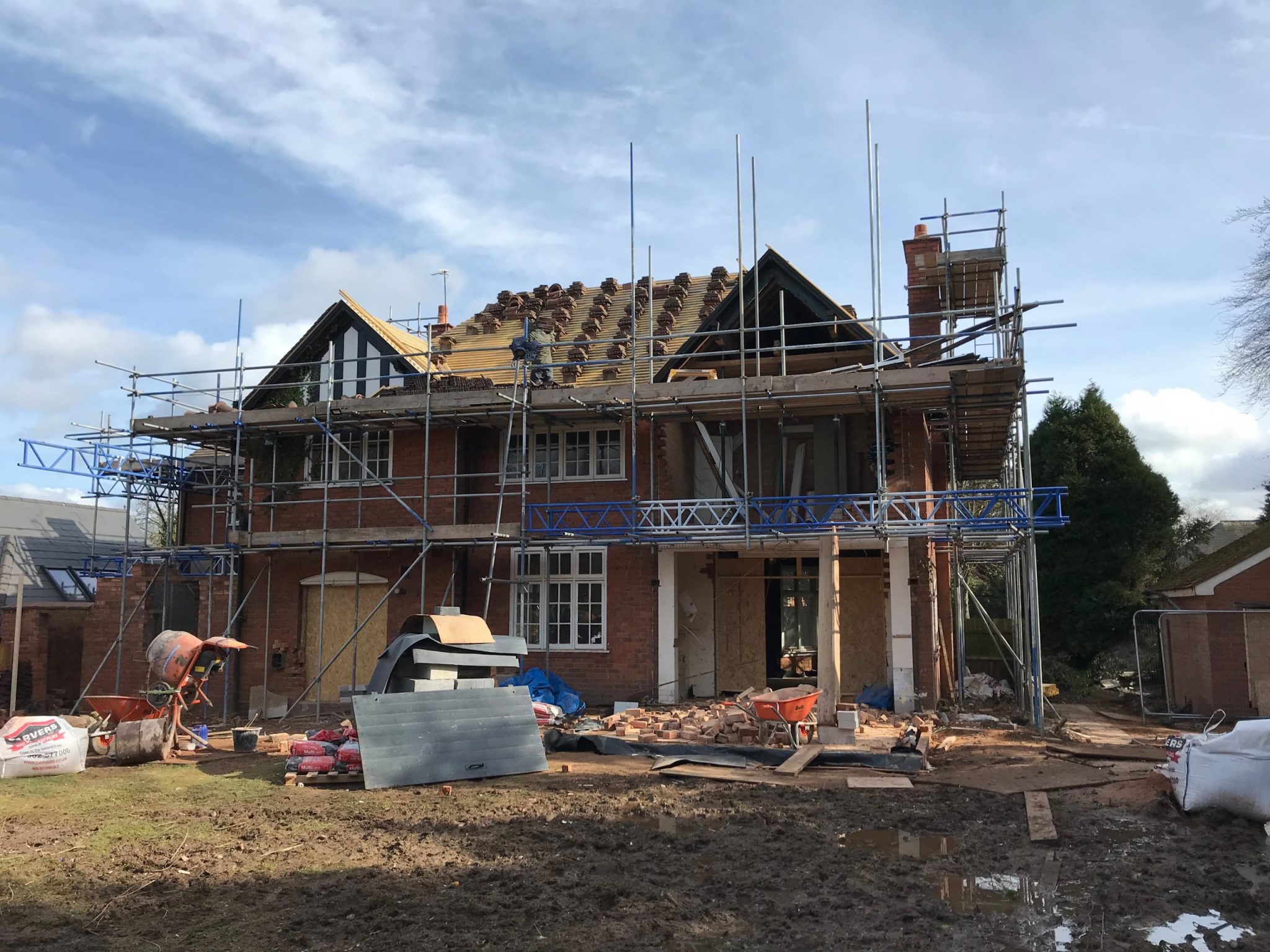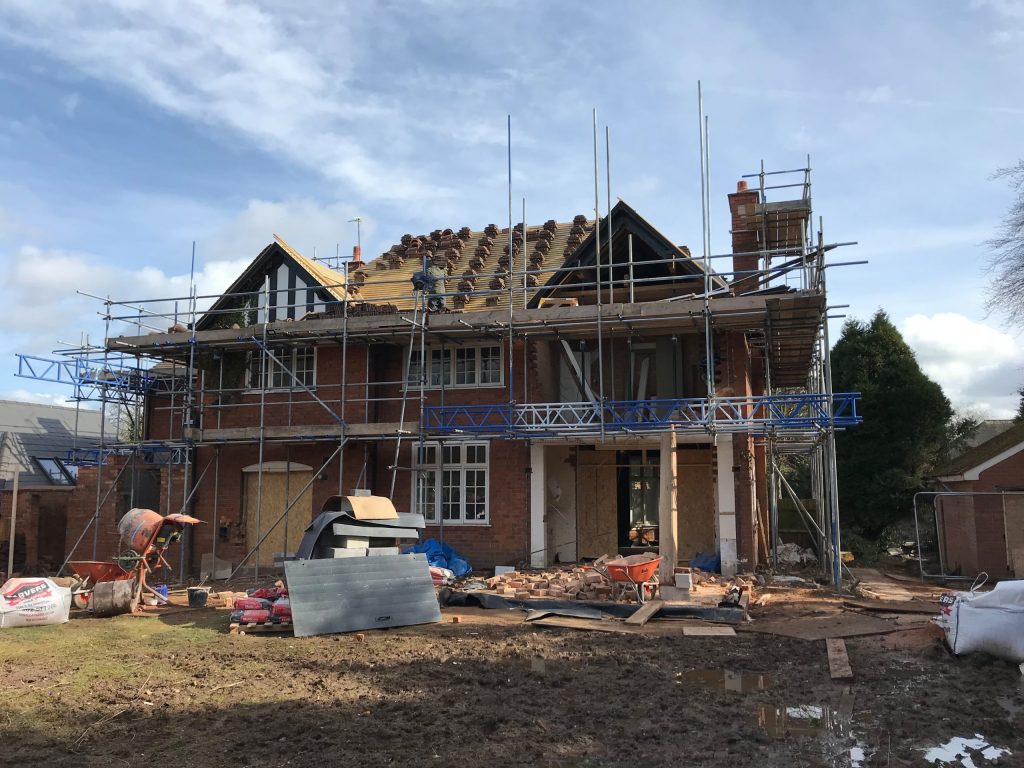 Contact Us for House Renovations in Kinver
We work closely with our clients to provide them with a personal service and satisfy all their needs. If you're considering a house renovation in Kinver, contact us today for more information on our services and how we can help in the design process. You can reach us via our form or give us a call. We look forward to hearing from you!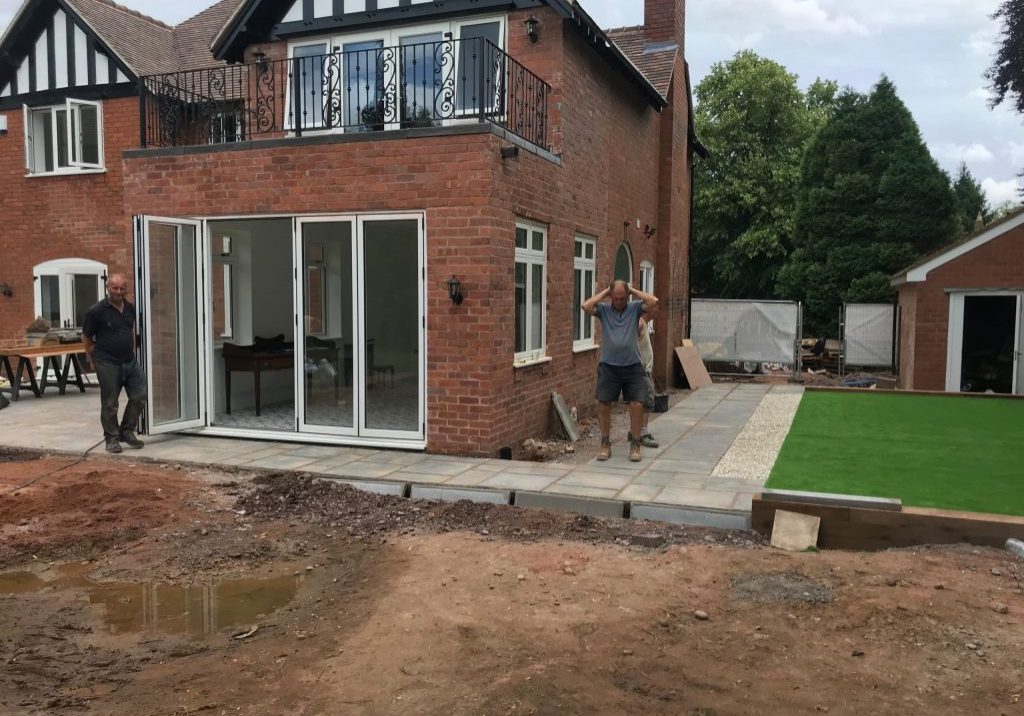 We work closely with clients to provide a unique and personalised service to cater to their individual requirements. As a company, we have been developing for many years and growing with our existing customers and as such, we rely on recommendations and word of mouth. We use two independent websites to validate our recommendations which are CheckaTrade.com and Rated people. With these impartial reviews, customers can form an unbiased opinion of our services.
Read our reviews on Checkatrade here