Bespoke House Renovations In Shropshire With MTP Contracts
Renovations have numerous benefits, and MTP Contracts are knowledgeable professionals that work to increase the efficiency, comfort, and value of your property. Consider looking into House Renovations in Shropshire if you're seeking for a means to tailor your living areas to your precise demands and preferences. Whether you want to rebuild your bathroom so there is more storage, add a dining space for family dinners or extend your kitchen for entertainment, upgrading will allow you to do that. MTP Contracts can create plans with all the specifics you need and construct an inviting, roomy area.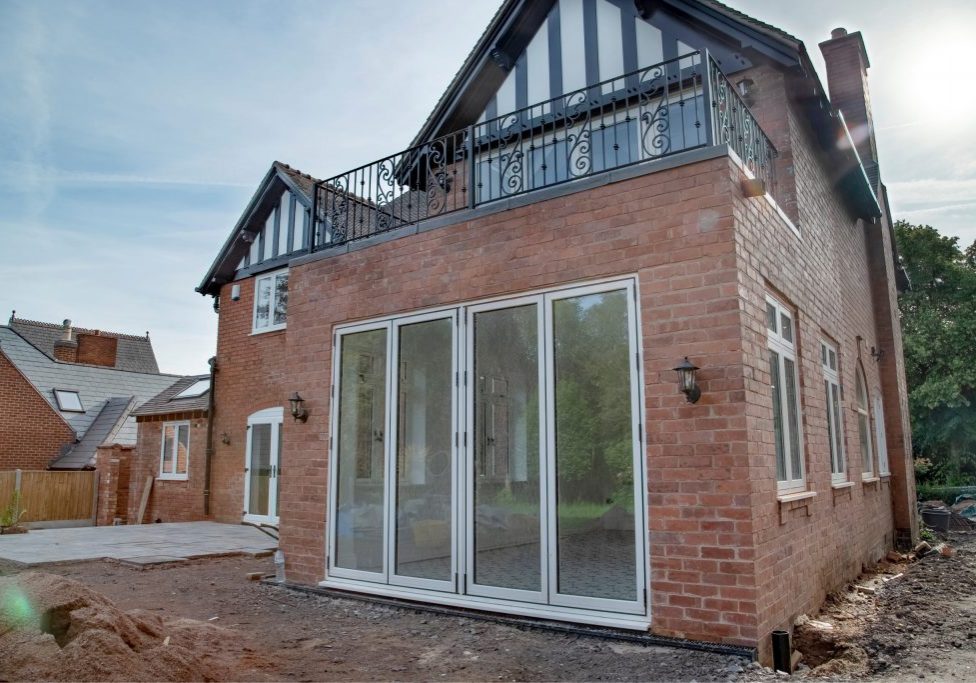 Increase Your Space And House Appeal With A Renovation
Do you intend to renovate your house?You might raise the value of your home and enhance your quality of life by renovating your Shropshire residence. Whether you want to add additional room, replace worn-out components, or develop a more useful layout, a makeover may make your home truly sparkle. It's an opportunity to alter your living quarters to suit your own tastes and demands while also raising the property worth.
There are countless options, from updating your kitchen for culinary adventures to turning your basement into a pleasant entertainment area. A well-executed renovation may also give your home's aesthetics a new breath of life, making it more welcoming and appealing. A makeover is a wise investment that may greatly increase both your living space and house appeal, regardless of whether you want to stay for the long term or are getting ready to sell.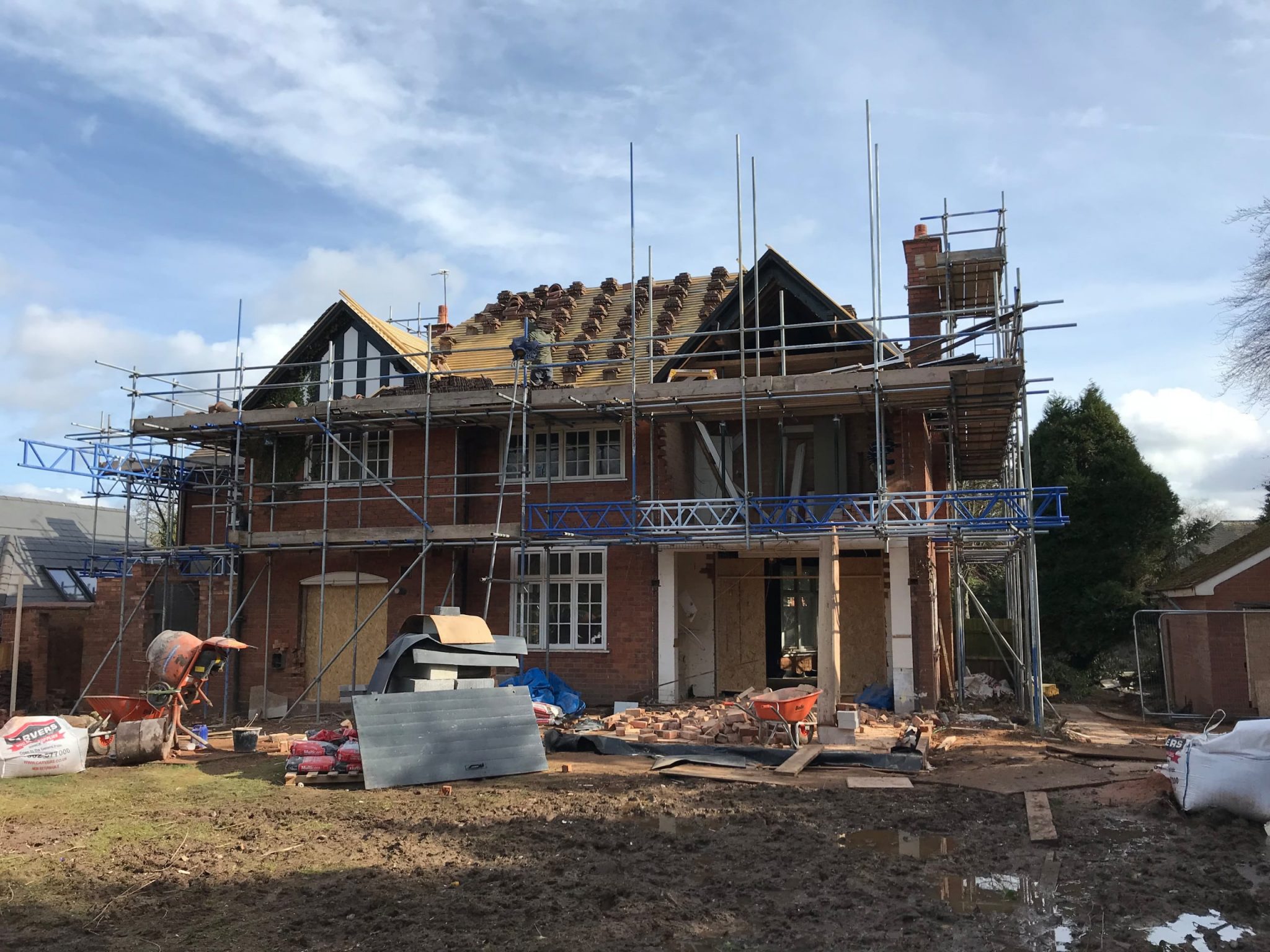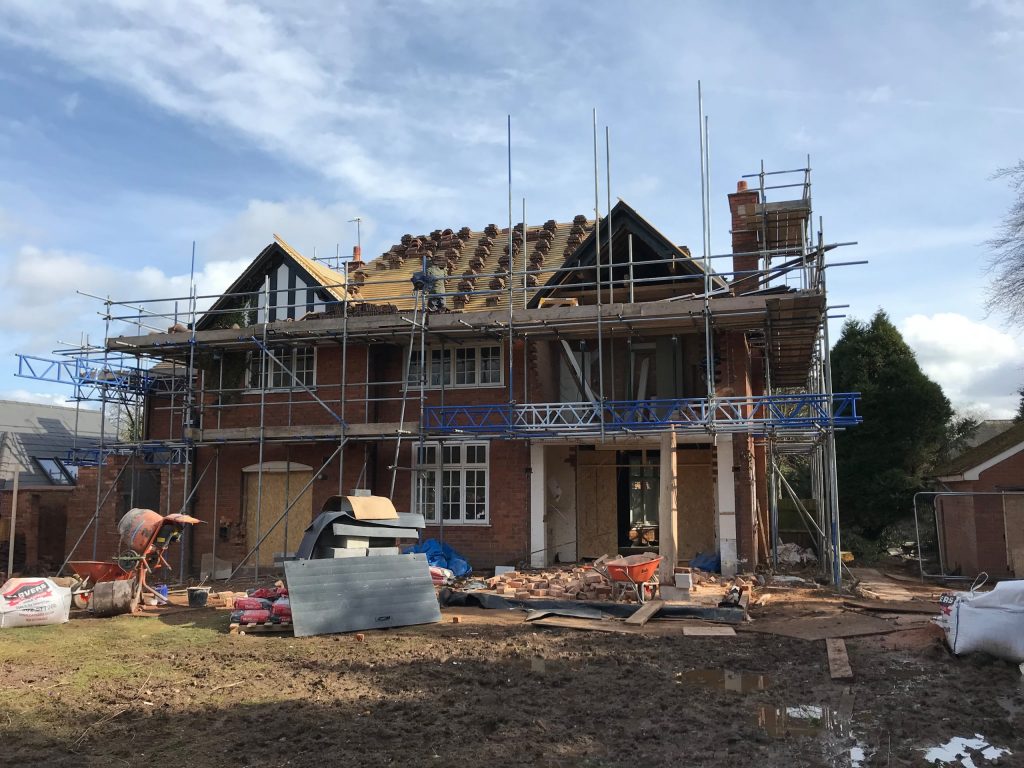 We want your feedback. From the first point of contact, until we hand off your newly constructed House Renovations in Shropshire, we'll keep in touch with you. Contact us using our online form. Both residential and business projects can benefit from our services.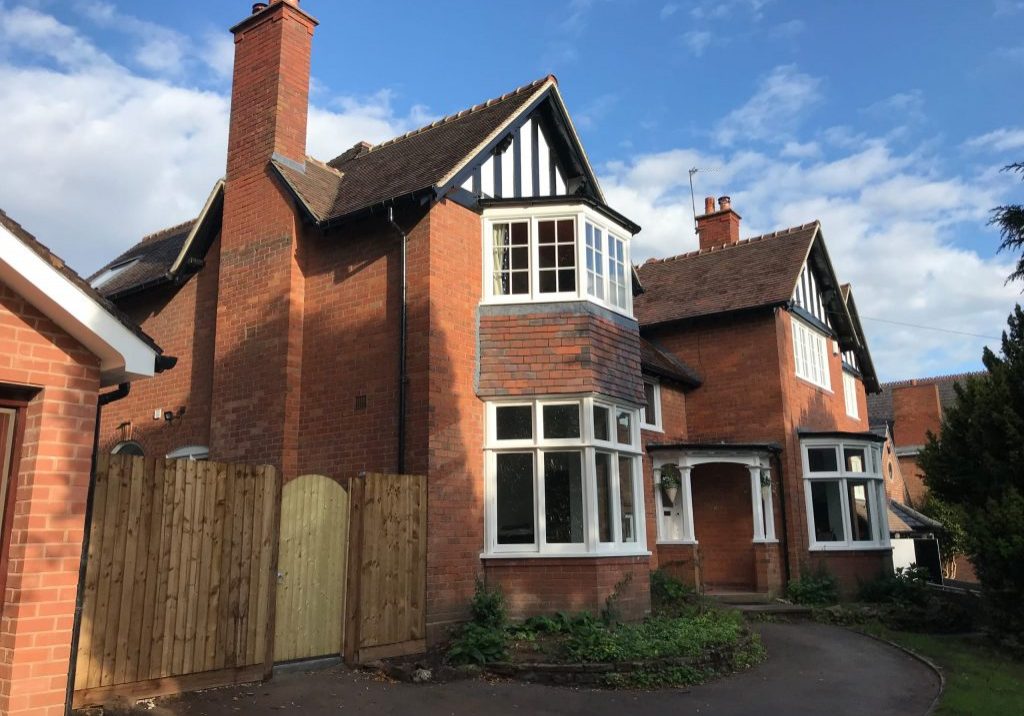 We work closely with clients to provide a unique and personalised service to cater to their individual requirements. As a company, we have been developing for many years and growing with our existing customers and as such, we rely on recommendations and word of mouth. We use two independent websites to validate our recommendations which are CheckaTrade.com and Rated people. With these impartial reviews, customers can form an unbiased opinion of our services.
Read our reviews on Checkatrade here