Bespoke House Renovations In Solihull
MTP Contracts are skilled experts that seek to improve the effectiveness, comfort, and value of your home. Renovations provide a number of advantages. If you're looking for a way to customise your living spaces to exactly meet your needs and preferences, looking into Solihull home renovations may be the solution. Whether you want to enlarge your kitchen for entertaining, add a dining area for family dinners or remodel your bathroom so there is more storage, upgrading will let you achieve that. MTP Contracts can design a space that is hospitable and spacious and include all the details you want.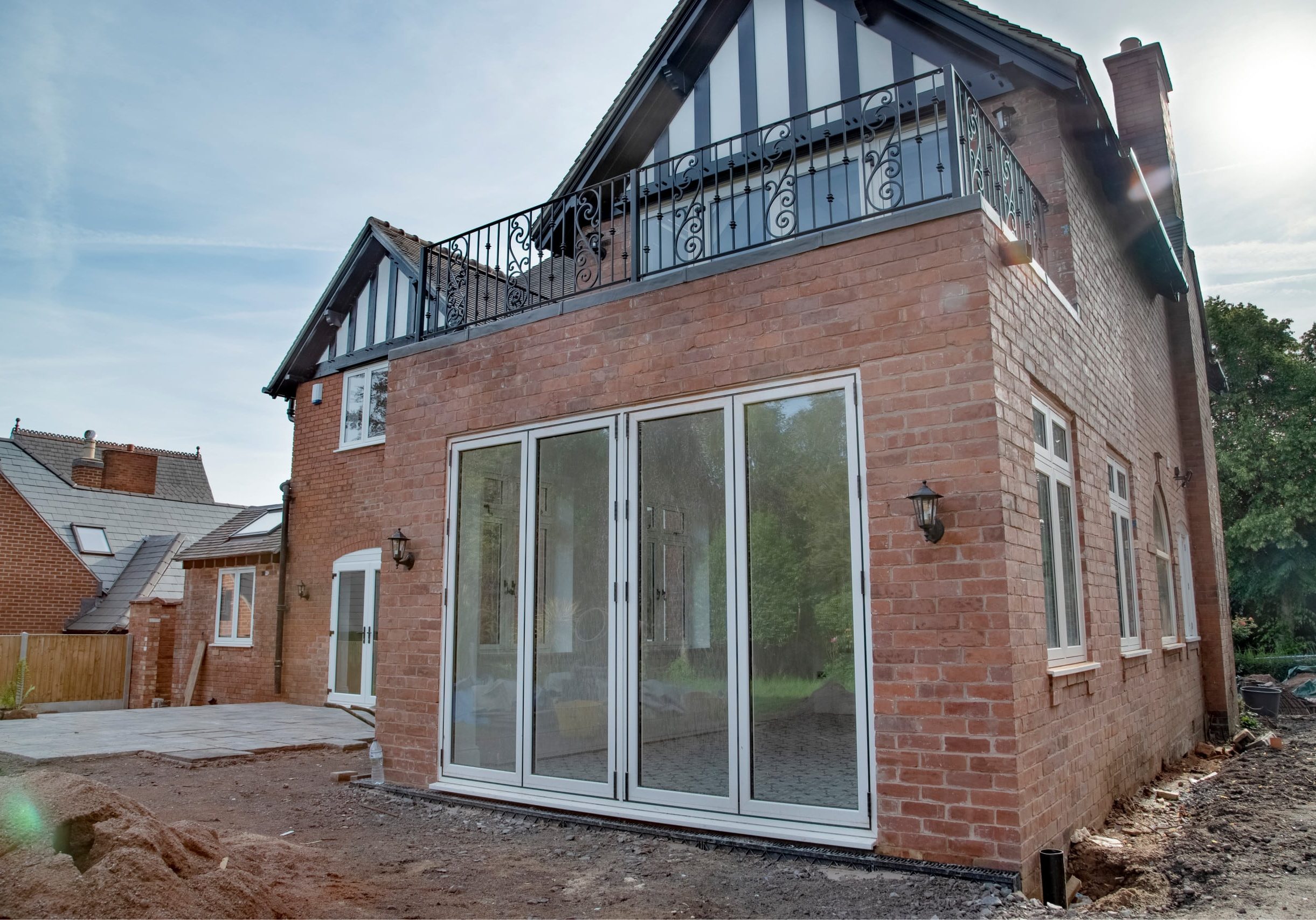 Increase Your Space With A House Renovation
With a house renovation in Solihull, you may improve your quality of life and increase the value of your home. A makeover can make your house truly shine, whether you want to increase your space, repair worn-out elements, or create a more practical plan. It's a chance to customise your living space to fit your unique wants and preferences, increasing the value of your home in the process.
There are many alternatives, from modernising your kitchen for culinary adventures to transforming your basement into a cosy entertainment space. A well-done redesign may also breathe new life into the aesthetics of your house, making it appear more inviting and desirable. Whether you want to stay for the long term or are getting ready to sell, a renovation is a smart investment that might significantly enhance both the size of your living area and the value of your home.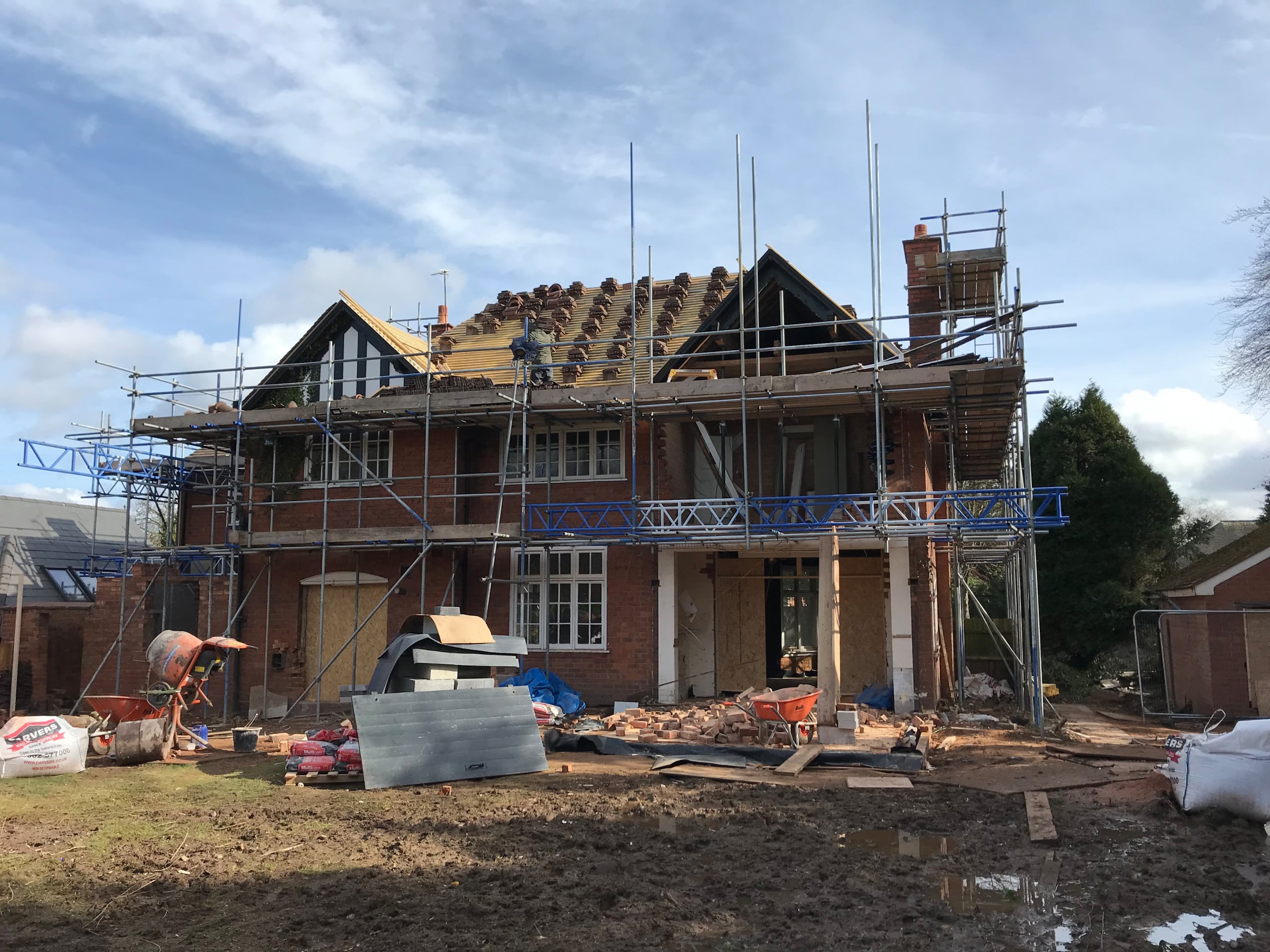 We'll stay in touch with you from the moment we first get in touch with you until we hand you your newly created House Renovations in Solihull. Use our online form or call us at 01384469664 to get in touch. Our services may be used for residential and commercial projects.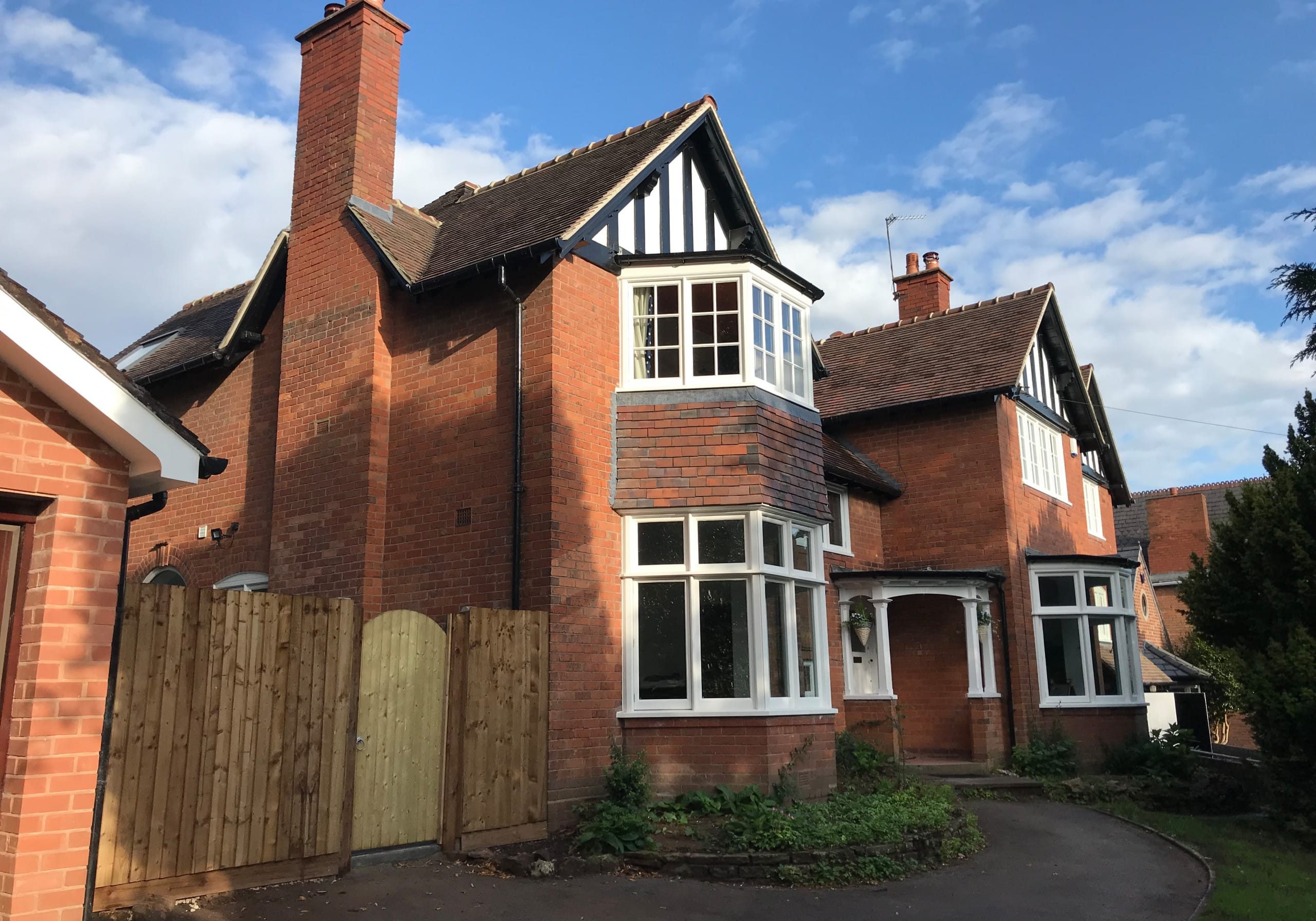 We work closely with clients to provide a unique and personalised service to cater to their individual requirements. As a company, we have been developing for many years and growing with our existing customers and as such, we rely on recommendations and word of mouth. We use two independent websites to validate our recommendations which are CheckaTrade.com and Rated people. With these impartial reviews, customers can form an unbiased opinion of our services.
Read our reviews on Checkatrade here