Redesign Your Space with House Renovations Ludlow
With our years of experience, MTP Contracts has the skills to design and create your dream home. When it comes to house renovations Ludlow, we take care of everything from living rooms and kitchens to bathrooms and more. 
Our expertise covers every aspect of your house renovation, and we're committed to making your home not only beautiful but also energy-efficient. The team integrates eco-friendly solutions and technologies into your renovation, with double glazed windows and high quality insulation. Not only do you get to live in your ideal space, but you'll also increase the value of your property if you ever decide to sell.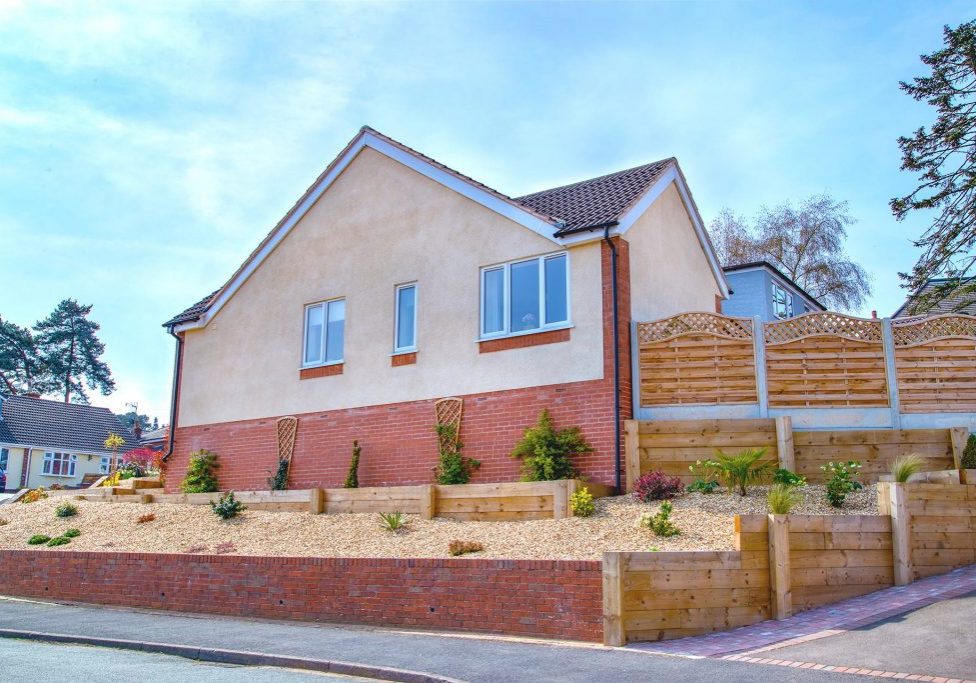 Expert House Renovations Ludlow
Your home is a canvas of possibilities waiting to be explored. With MTP Contracts' house renovations Ludlow service, we invite you to reimagine your living space and unlock its full potential. Our creative design team collaborates with you to understand your aspirations, needs, and lifestyle. Whether it's adding a touch of modern elegance, creating a cosy haven, or reconfiguring layouts for improved functionality, we have the expertise to make your vision come to life.
Our commitment to innovation extends beyond aesthetics. We embrace cutting-edge solutions to enhance energy efficiency, create sustainable living environments, and integrate smart technologies that elevate your daily life. Through meticulous planning and thoughtful execution, we transform your house into a living masterpiece that not only reflects your personal style but also aligns with your values.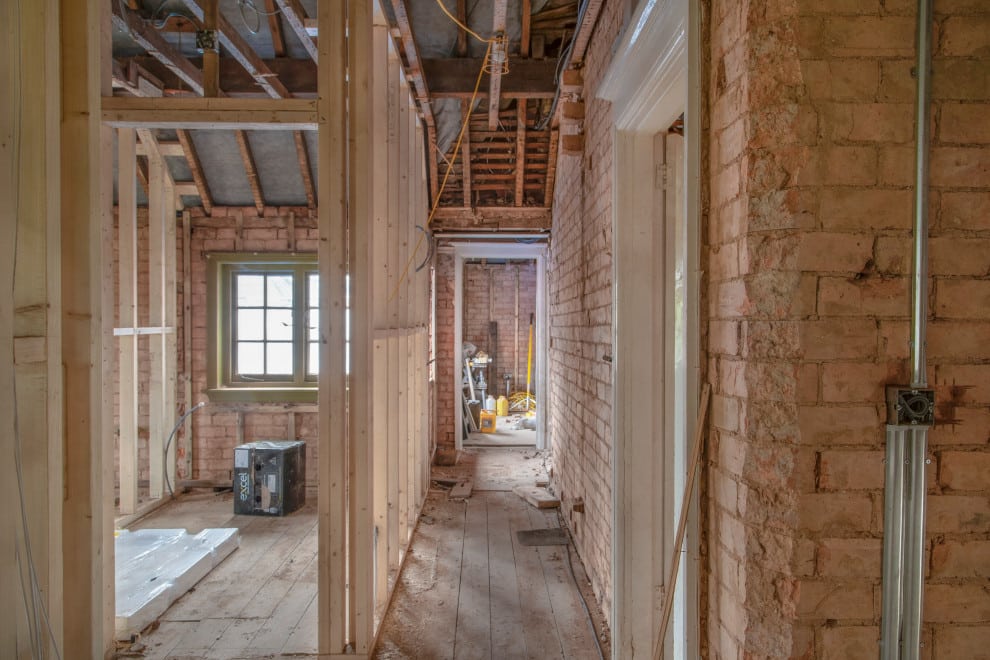 Why Choose MTP Contracts For House Renovations Ludlow?
When you choose MTP Contracts for your house renovations Ludlow, you're opting for expertise, quality, and a client-centric approach. Our team brings years of experience to every project, ensuring that every detail is carefully considered. 
We're proud to deliver high-quality craftsmanship that lasts a lifetime. Moreover, your vision takes centre stage in our design process, as we believe that your home should be an expression of your personality. From initial consultation to final touches, our comprehensive services cover every step of the renovation journey.
At MTP Contracts, we're experts in garage conversions, loft conversions, and house extensions too. If you're looking to get a combination of upgrades to your home, we're the ones to call.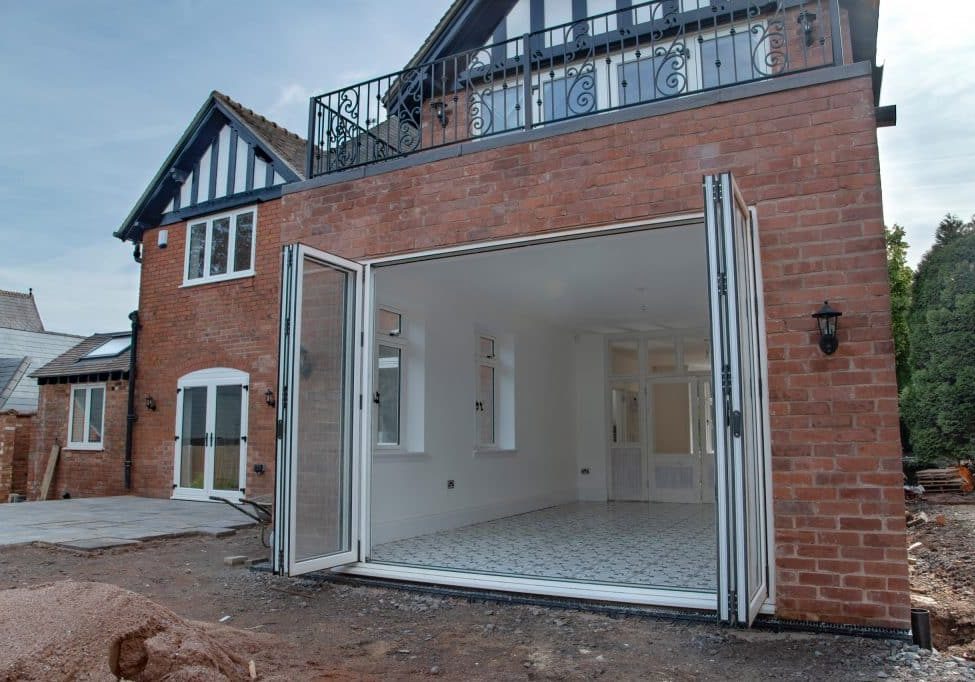 We collaborate closely with our clients, delivering a service that is tailored to their distinct needs and preferences. Over the years, our company has evolved hand in hand with our valued customers, building a strong foundation on recommendations and the power of word-of-mouth referrals. To provide a transparent assessment of our services, we utilise two reputable platforms, CheckaTrade.com and Rated People. These platforms host independent reviews that enable customers to form an objective and impartial understanding of the quality we offer.
Explore our reviews on Checkatrade by clicking here.