Worcestershire Garage Conversions
Do you live in Worcestershire and are you thinking about converting your garage? MTP Contracts is the local company that can help with garage conversions for residences and commercial buildings. Create your own space and make the most of it, whatever you decide to do with it. A home gym is one potential application for a Worcestershire garage conversion. Boost your drive and save money on unused gym memberships. Purchasing gym equipment and performing your exercises at home might be all you need to do to reach your fitness goals.
As an alternative, how about turning the garage in Worcestershire into a home office to support working from home? If you have a designated workspace at home with comfortable furniture, neatly arranged shelves, and other necessities, you could be able to work more effectively and successfully from there. It's important to personalise your dream home since it should reflect your preferences and sense of style. Our team closely collaborates with you to develop a garage conversion that exactly matches your home's style and aesthetic.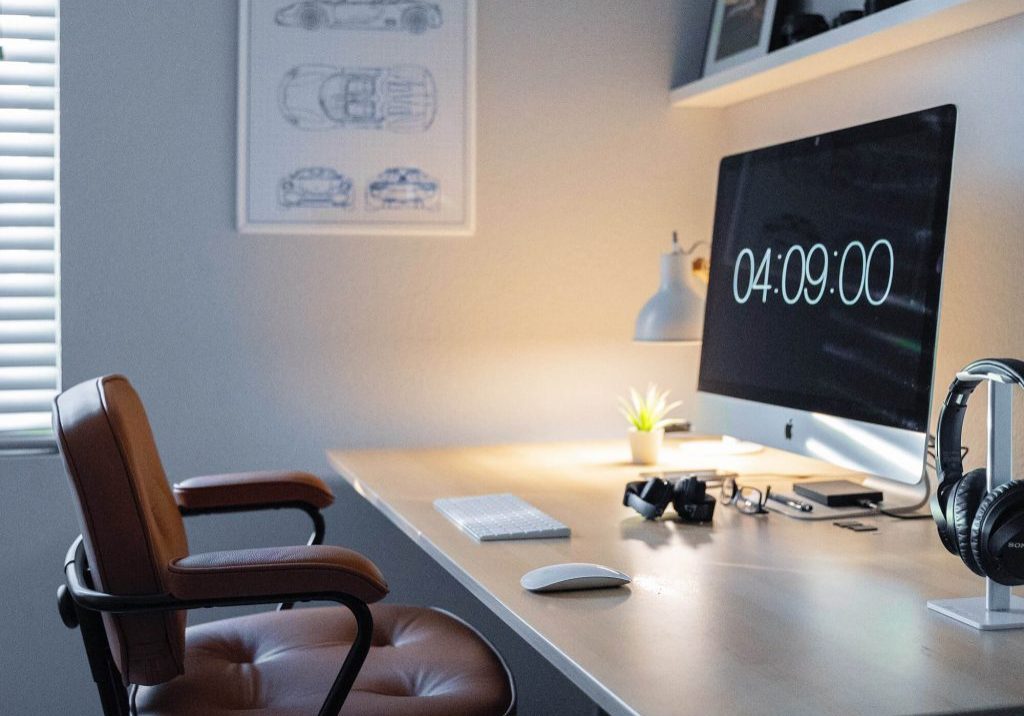 Garage Conversion Specialists in Worcestershire
Worcestershire garage conversions might raise the value of your home. By investing in anything with our conversion service, you may raise the future worth of your property and improve the practicality of your everyday life. If you've been considering expanding your garage, we can also make it larger. We can enlarge your space to hold extra tools or equipment storage as well as more automobiles. Additionally, this is a characteristic that will be ideal and enticing to future clients.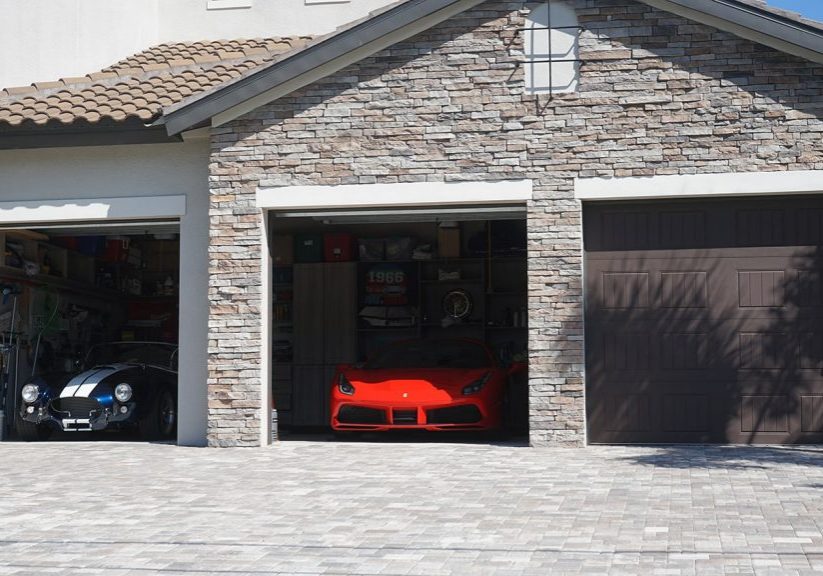 Contact your local Worcestershire Builder
Click here to learn more about our garage conversions in Worcestershire and other services we provide. We can get to you fast since we service the nearby counties of Shropshire, Herefordshire, Staffordshire, and the West Midlands in addition to Worcestershire, where we are located for garage conversions. Please give us a call to discuss your goals or use our contact forms to share your views with us about growing your space. We would be happy to offer you advice and inspiration on design.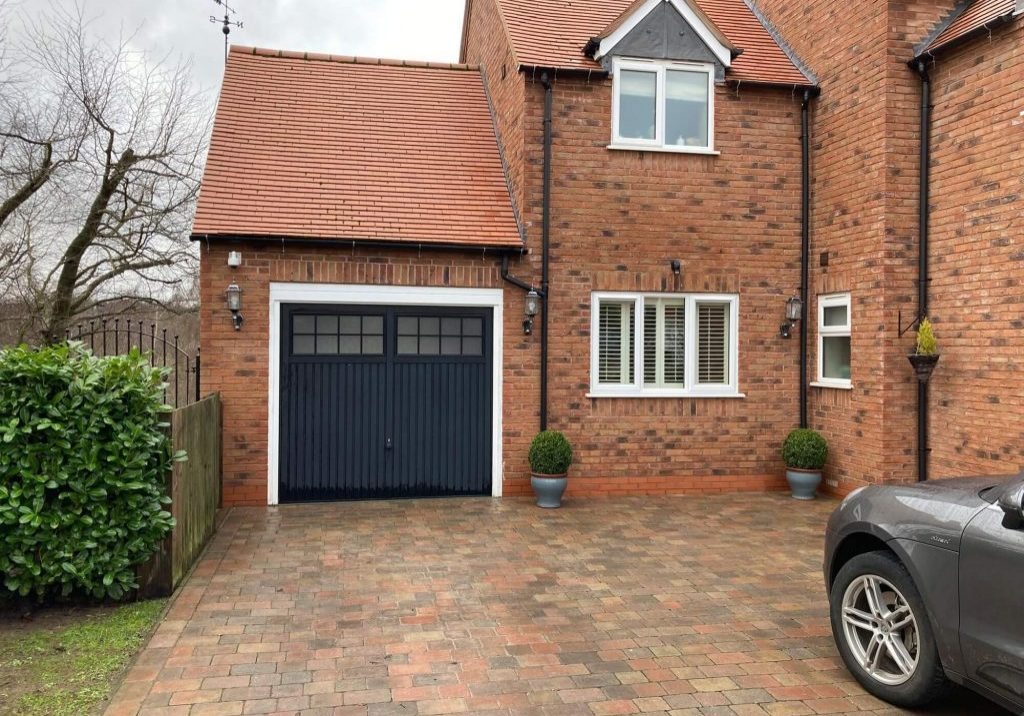 We work closely with clients to provide a unique and personalised garage conversions to cater to their individual requirements. As a company, we have been developing for many years and growing with our existing customers and as such, we rely on recommendations and word of mouth. We use two independent websites to validate our recommendations which are CheckaTrade.com and Rated people. With these impartial reviews, customers can form an unbiased opinion of our services.
Read our reviews on Checkatrade here